Jean Semo
Jean Semo is a trainer of facilitators in the LEGO® SERIOUS PLAY® Method and delivers both facilitator training programs as well as end-user workshops to French speaking communities.
Through his company AVEA Partners, a trainers network which supports people and teams in their professional development, Jean has spread the LEGO® SERIOUS PLAY® Method in France since 2007 and facilitated workshops in companies, start-ups, large international groups, as well as in academic institutions with research teams.
After studies in HEC Lausanne, he developed his career by creating companies successively in international trade and communication activities such as advertising films and 3D computer animations. 

As Jean became convinced of the positive aspects of using all forms of sensitive intelligence/emotional intelligence in business he became a coach. For 10 years, he has developed an approach, which values appreciative coaching and helps build trust to produce a successful professional life. He operates to help companies in their managerial development and in promoting innovation teams through the use of collaborative intelligence in multicultural organizations.
He is a teacher and coach at Ecole CentraleSupelec using new teaching techniques based upon positive inquiry, experiential situations like "learning by doing" and encouraging discovery through games. Jean Semo is the father of two daughters.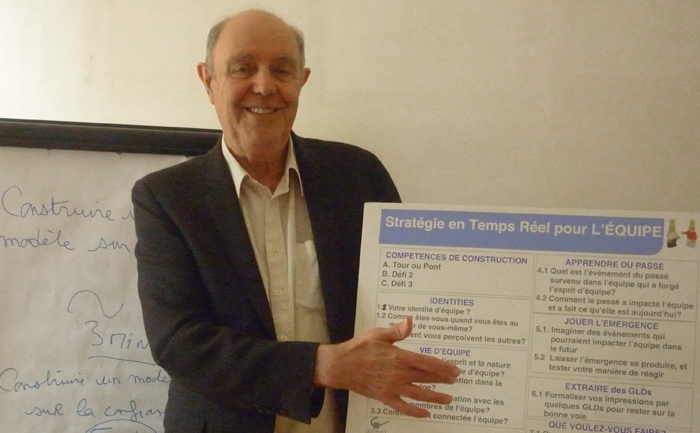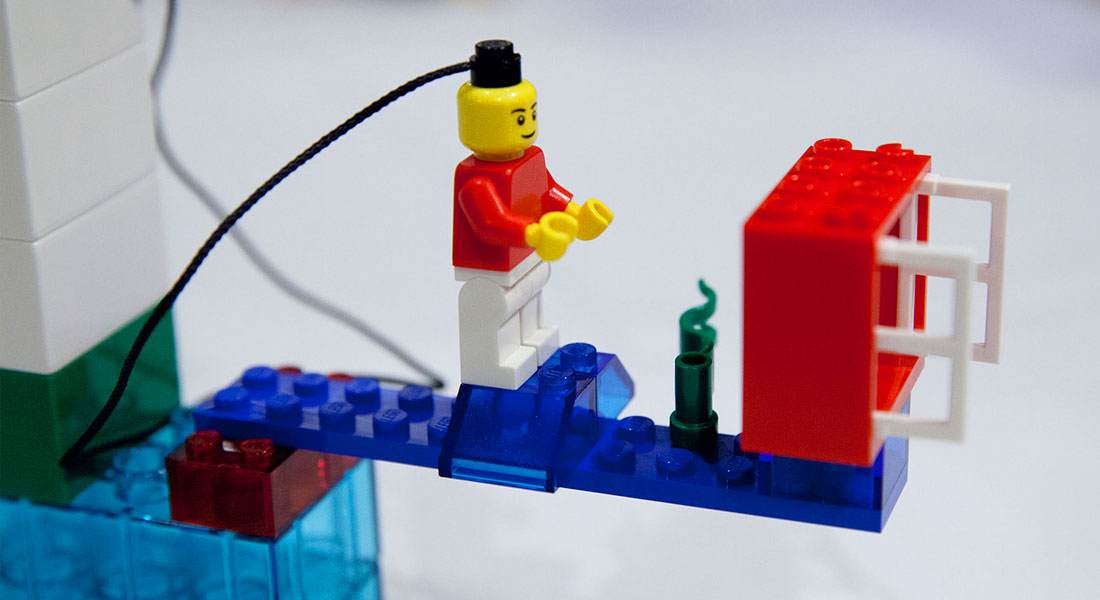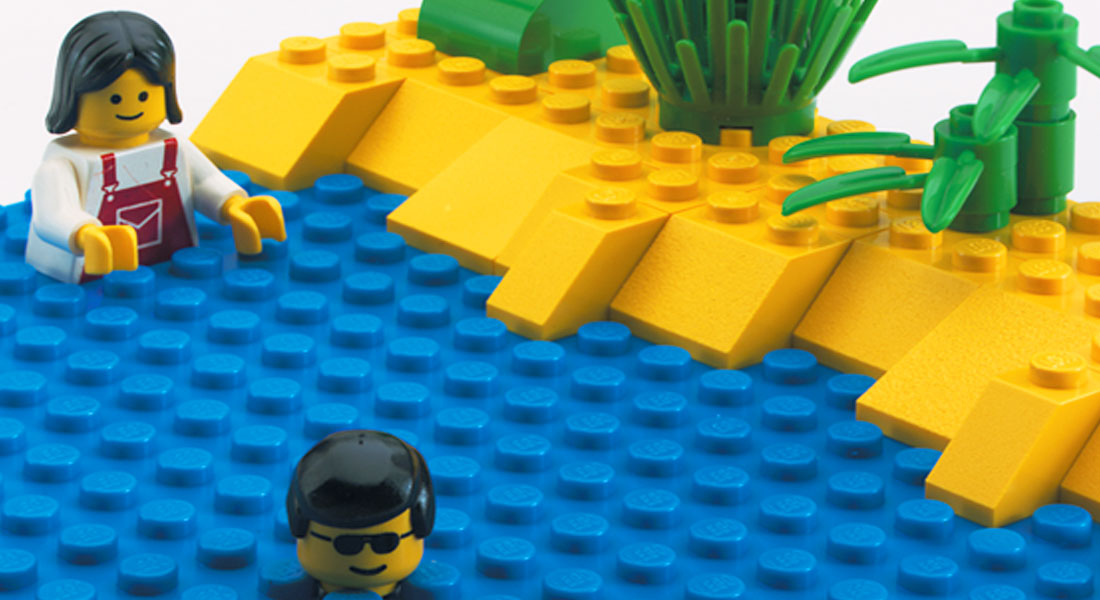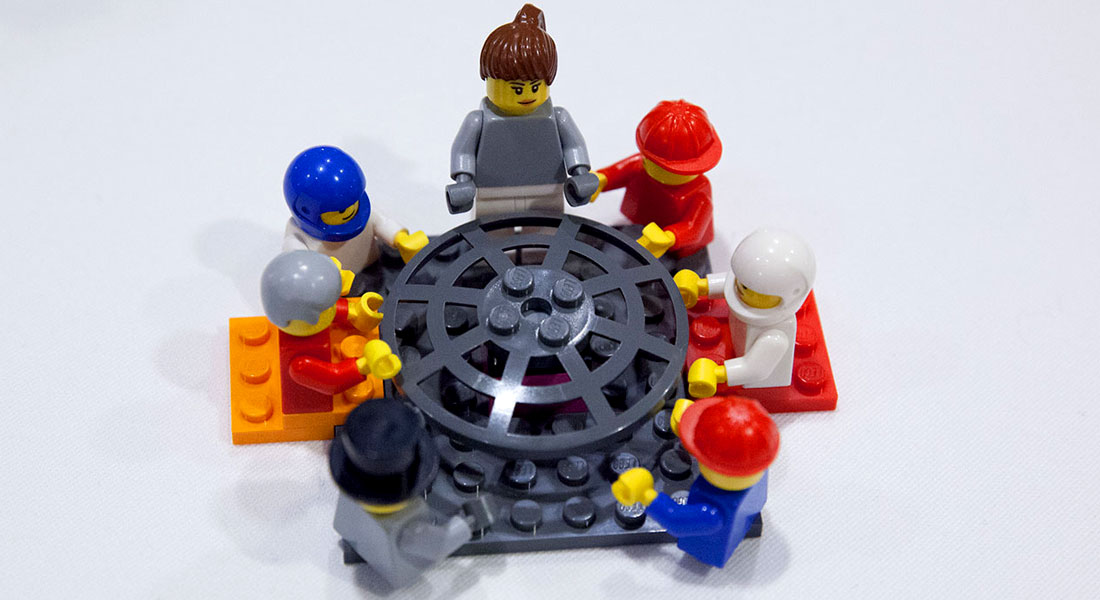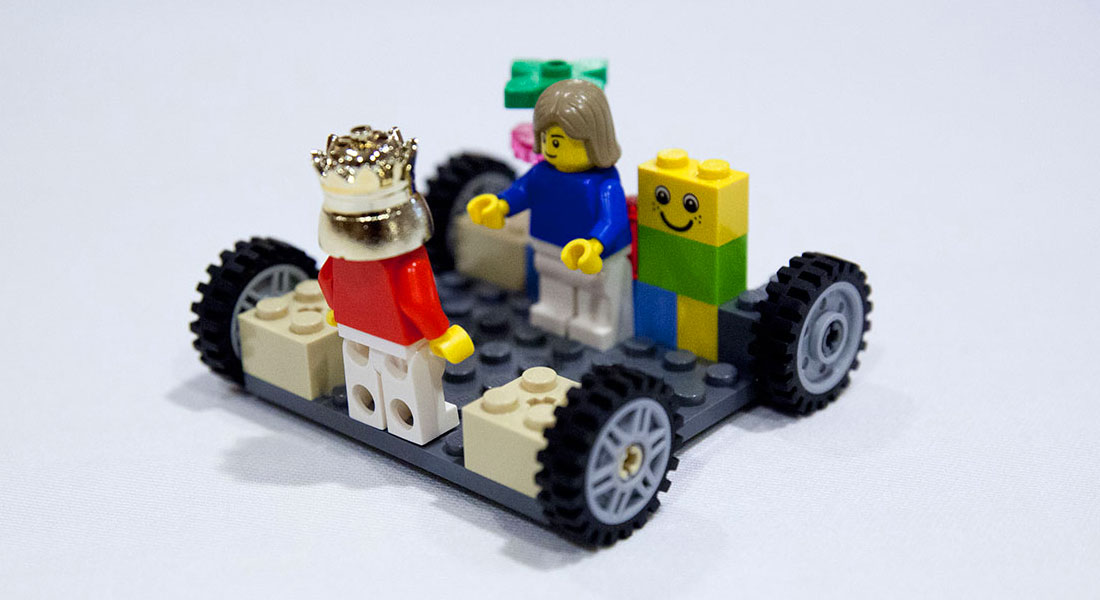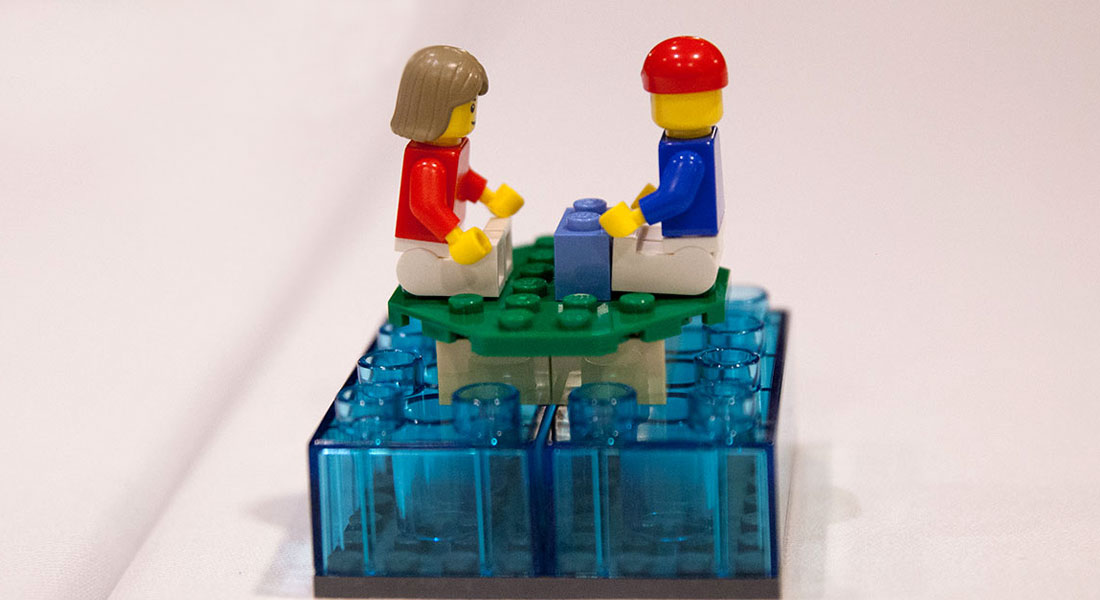 ABOUT US
Currently we are twelve trainer-of-facilitator and 2 master trainers. All have extensive proven end-user experience have all gone through 3 – 4 years of "apprenticeship style" training to qualify as trainer-of-facilitator. All trainers are continuously being supervised and monitored for quality and consistency in delivery.
Contact information for each trainer under "TRAINER"
CONTACT US
The Assocation of Master Trainers in the LEGO SERIOUS PLAY Method
Porcelænshaven 3N
2000 Frederiksberg
Denmark
VAT: DK 35975527
Robert Rasmussen
Email: robert@seriousplay.training
Tel: +45 27642350
Per Kristiansen
Email: per@seriousplay.training
Tel: +4527111812