ASSOCIATION OF MASTER TRAINERS
IN THE LEGO® SERIOUS PLAY® METHOD
Full Level Training in Facilitating and Designing with the LEGO SERIOUS PLAY Method
Welcome to our site and to the LEGO SERIOUS PLAY method. This site is dedicated to providing in-depth information about how to become a highly skilled facilitator of the method and to provide on-going support to facilitators already qualified to using the method.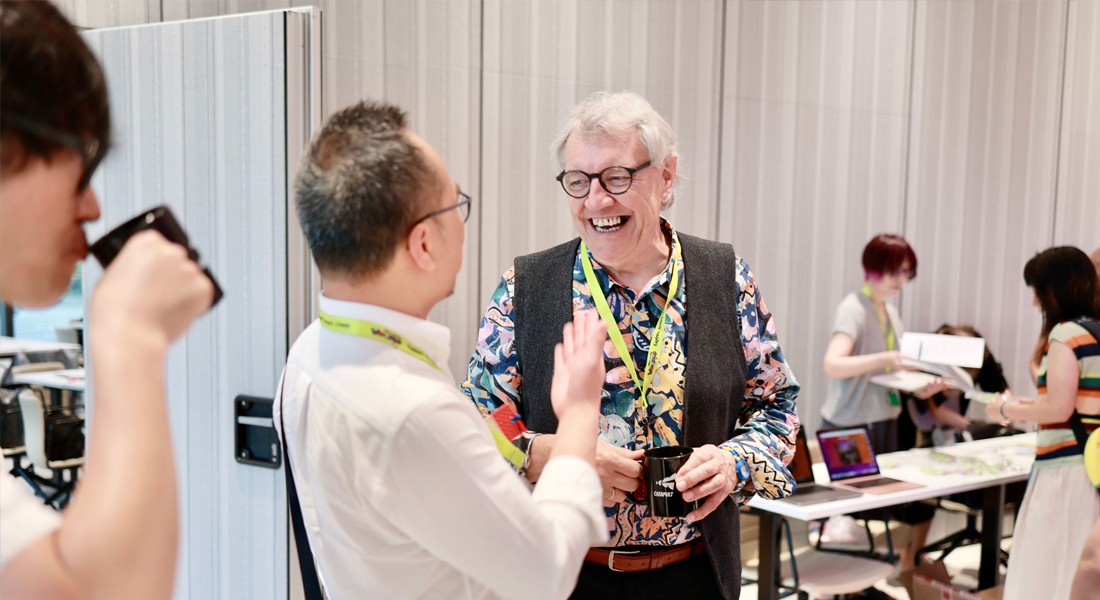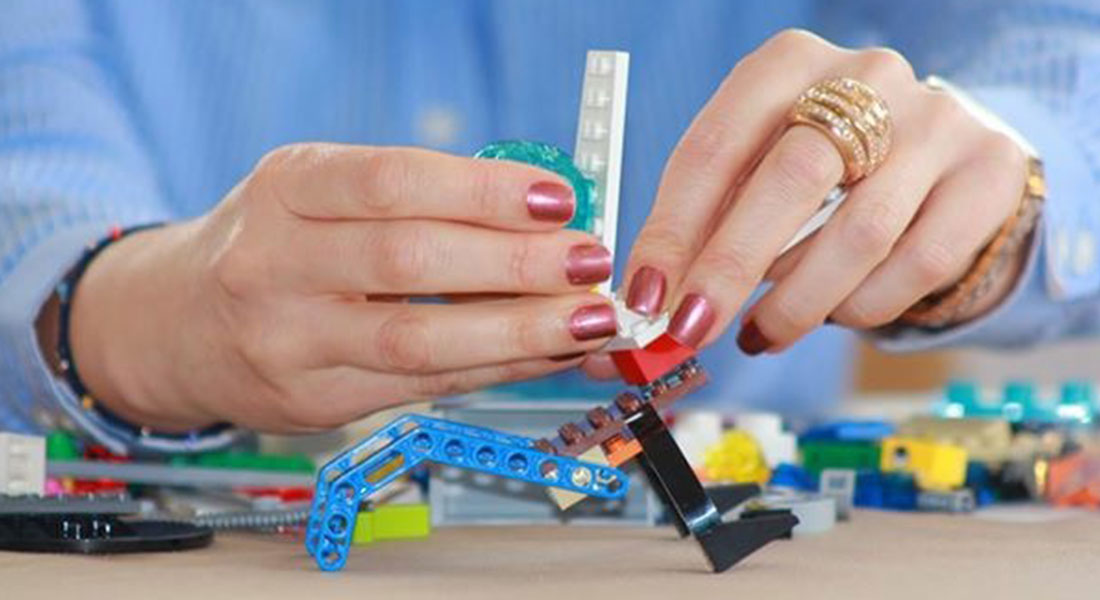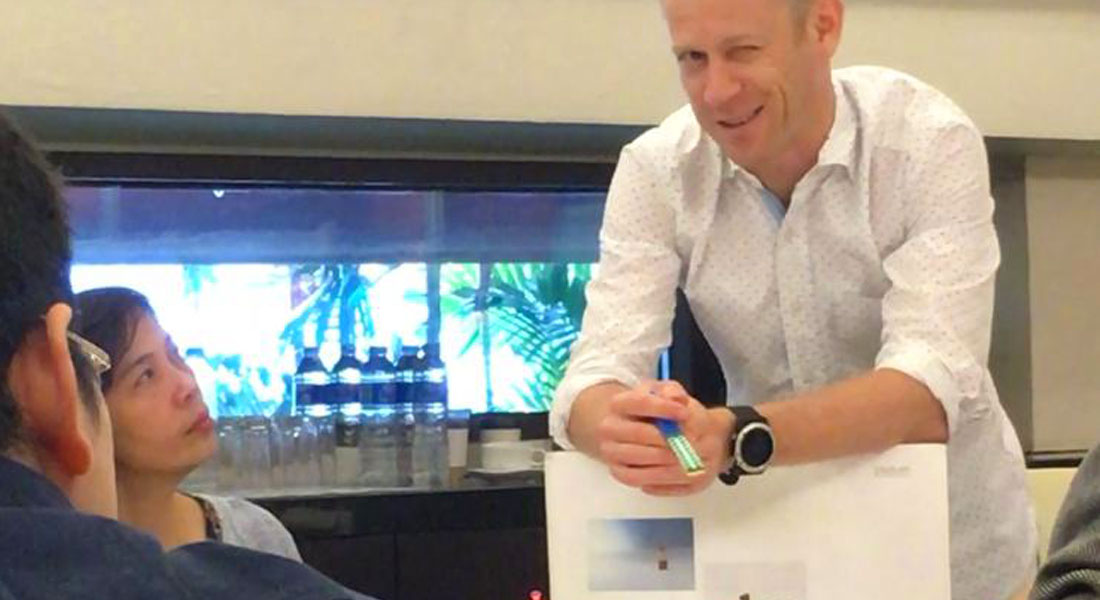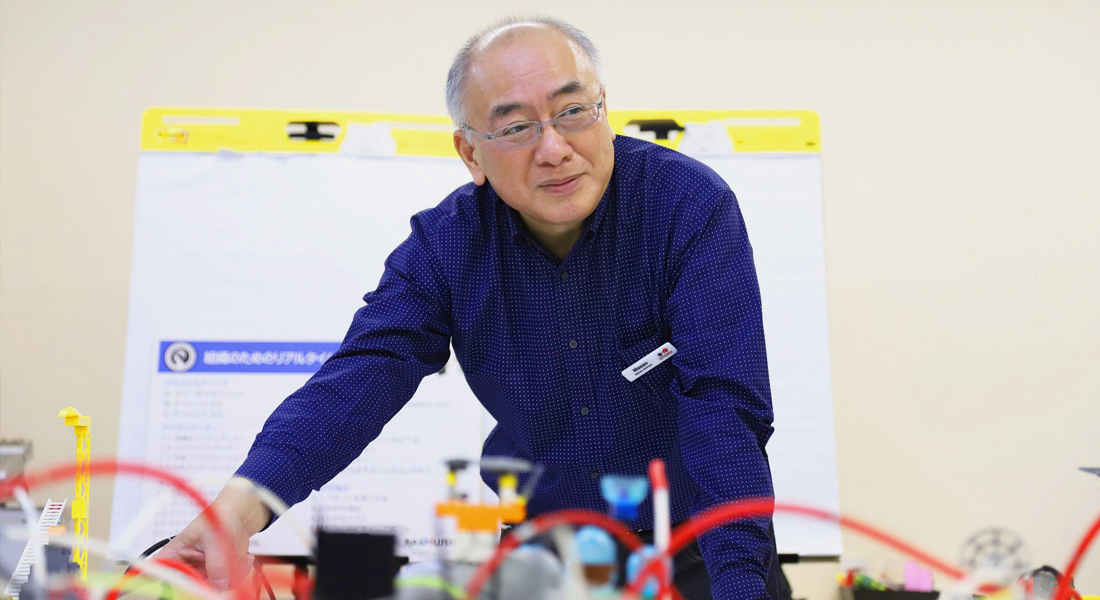 ABOUT US
The members of the Association of Master Trainers provide facilitator training, certification and community support in the LEGO® SERIOUS PLAY® method.
Our purpose is to deliver a uniform and high quality training of new facilitators in the LEGO® SERIOUS PLAY® method regardless of language or geographical location and do it in a way that protects, maintains and further the method's integrity and high quality. 
CONTACT US
The Association of Master Trainers in the LEGO® SERIOUS PLAY® Method
Porcelænshaven 3N
2000 Frederiksberg
Denmark
VAT: DK 35975527


Robert Rasmussen

Email: robert@seriousplay.training
Tel: +45 27642350
Per Kristiansen
Email: per@seriousplay.training
Tel: +4527111812