the LEGO® SERIOUS PLAY® method
Deeper and broader in less time

Faster and better decisions

More effective meetings for everyone
The purpose
The purpose of LEGO® SERIOUS PLAY® is to change "lean backward meetings" to "lean forward meetings" , where the result is more participation, more insights surfaced, more engagement and, ultimately, more commitment and faster implementations.
The LEGO® SERIOUS PLAY® method (LSP) is a facilitated thinking, communication and problem solving technique for use with organisations, teams and individuals. It draws on extensive research from the fields of business, organisational development, psychology and learning, and is based on the concept of "hand knowledge."
The LEGO® SERIOUS PLAY® Method at a Glance #2
What is the LEGO SERIOUS PLAY method?
the fundamentals
LEGO® SERIOUS PLAY® is based on a set of fundamental beliefs about leadership and organizations:
Leaders don't have all the answers
Their success is dependent on hearing all voices in the room
People naturally want to contribute, be part of something bigger and take ownership
All too often, teams work sub optimally leaving knowledge untapped in team members
We live in a world which best can be described as complex and adaptive and allowing each member to contribute and speak out results in a more sustainable business
The LEGO® SERIOUS PLAY® Method at a Glance #3
What makes the LEGO SERIOUS PLAY method work?
The LEGO®SERIOUS PLAY® method is not based on any new or ground breaking science. Instead it is grounded in action research and evidence drawn from a range of existing science desciplines and proven research within these fields. The dominant disciplines are Constructivism, Neuroscience, Flow, Play and Imagination.
The LEGO® SERIOUS PLAY® Method at a Glance #4
What is the bigger purpose of the LEGO SERIOUS PLAY method?
For more insights to the LEGO®SERIOUS PLAY® Method
and its history and development
"Building a Better Business Using the LEGO SERIOUS PLAY Method"
Watch videos with LSP master trainers Per and Robert answering essential questions about LSP
Get answers to questions about the history and dev. of the method
Once you are trained as a facilitator you become part of a global community of facilitators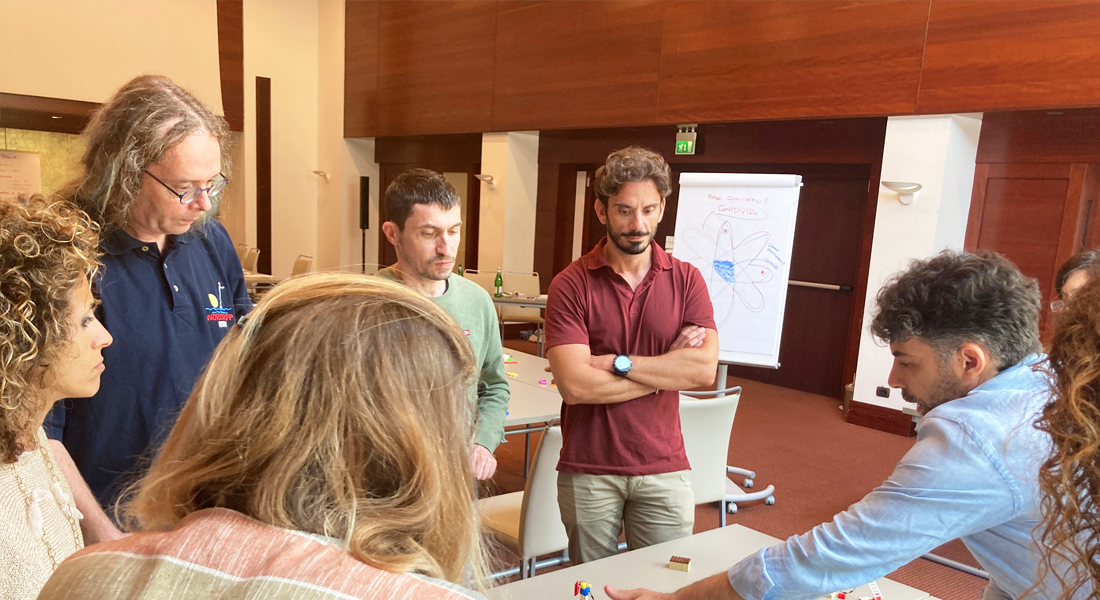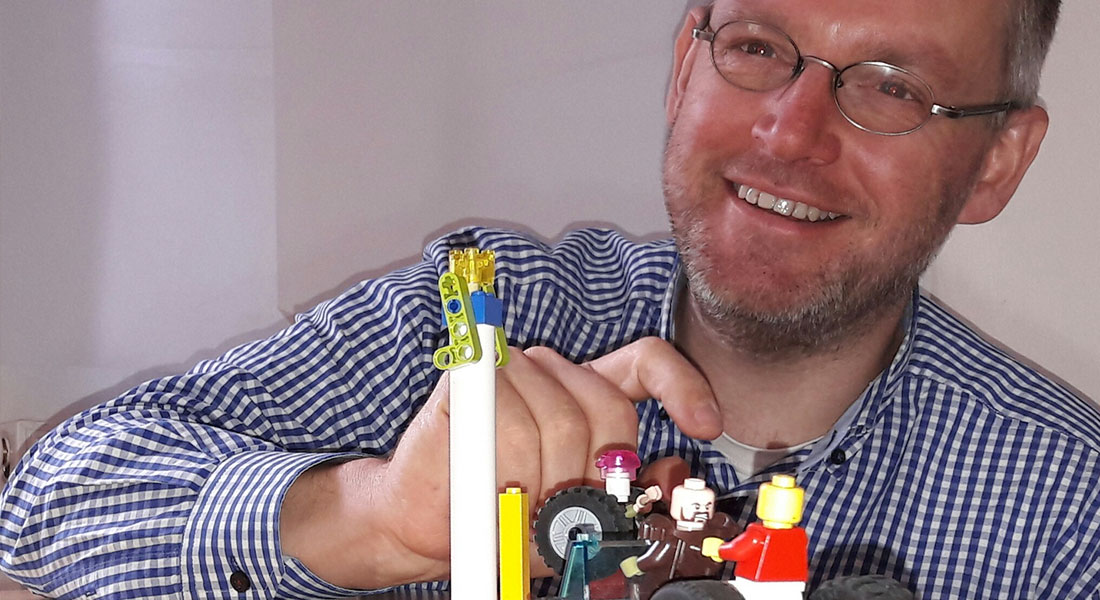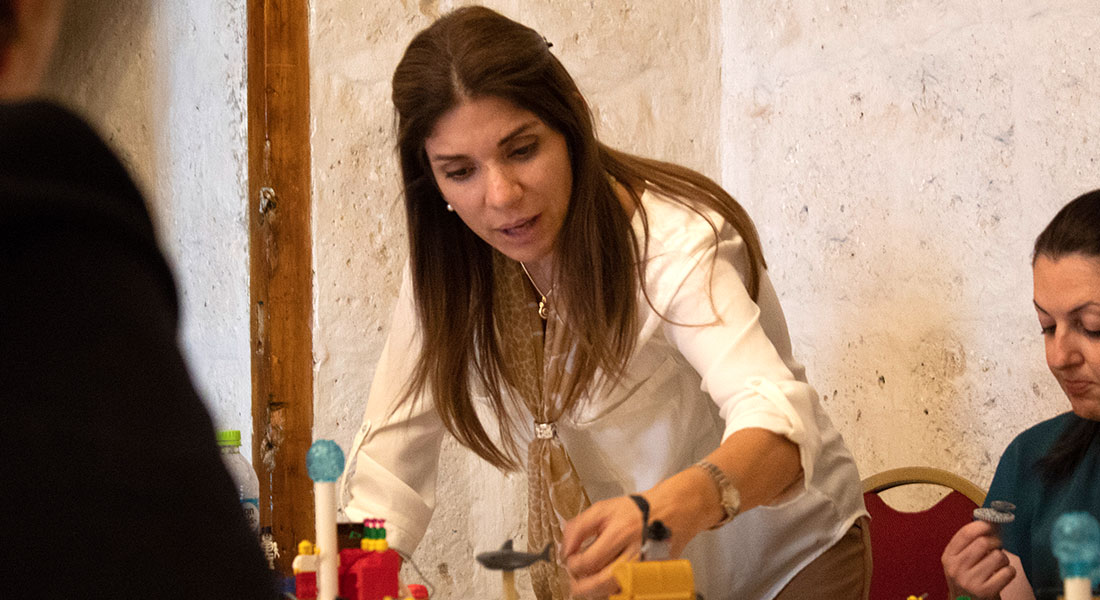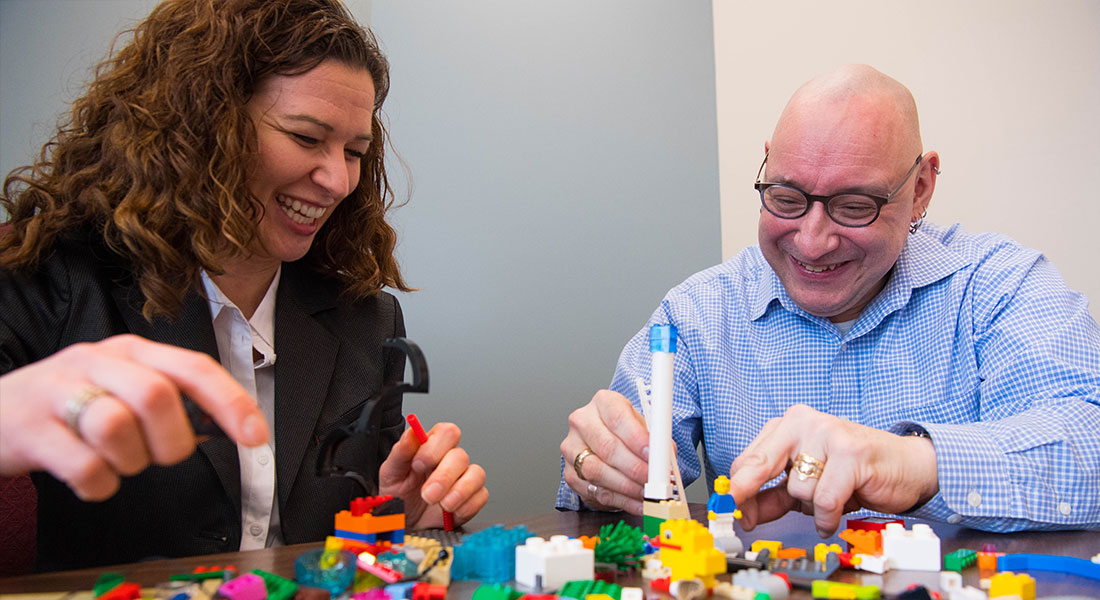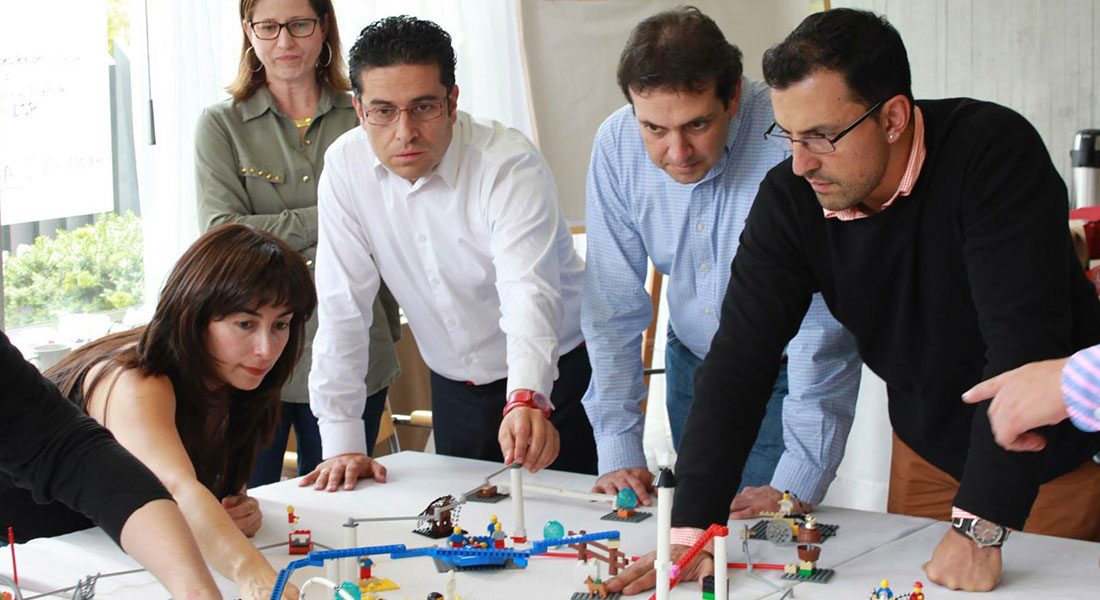 ABOUT US
The Association was founded in response to the 2010 decision by the LEGO Company to make the basic LEGO SERIOUS PLAY idea commonly available through their Creative Commons License. This led to an increased interest in the method and in offering training in facilitating and designing with the LEGO SERIOUS PLAY method.
The purpose of the Association is to determine and observe global quality standards for facilitator training thus avoiding the risk of diluting the method and infringing on others copy rights.
CONTACT US
The Association of Master Trainers in the LEGO SERIOUS PLAY Method
Porcelænshaven 3N
2000 Frederiksberg
Denmark
VAT: DK 35975527


Robert Rasmussen

Email: robert@seriousplay.training
Tel: +45 27642350
Per Kristiansen
Email: per@seriousplay.training
Tel: +4527111812