Gloria De León
Gloria De León was trained by Per Kristiansen, in the LEGO SERIOUS PLAY Method in Mexico City in 2011. Since then she has been working closely with Per Kristiansen in organizing and translating all the Facilitator Training sessions in: Mexico, Colombia, Guatemala, Panama, Costa Rica and Bolivia.
In 2007 Gloria founded a Consultant Company specialized in Change Management called "Ad Hoc el cambio a tu medida", through it she has been able to provide change management solutions in more than 80 Global Companies in LATAM. Since 2011, she designs and applies, in a wide way, LEGO SERIOUS PLAY Method into her company offered solutions.
Gloria graduated with a degree in Business Administration from the Universidad de las Americas. She is certified by the ITAM in Change Management, also she is Executive Coach, certified by the International Coaching Community and had studied the Foundations of Neuroleadership by the Neuroleadership Institute.
She has a deep interest on customer care relating to pointed needs and she is convinced that it is achieved by working with integrity and loyalty to the LEGO® SERIOUS PLAY® method. She speaks English and Spanish.
Gloria lives in Mexico City with her partner Federico and their lovely family.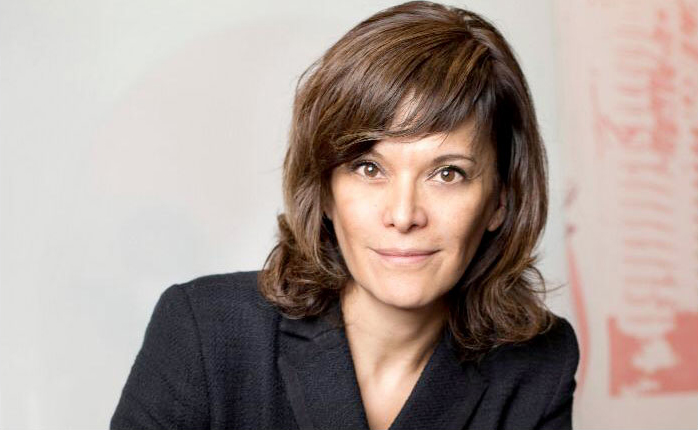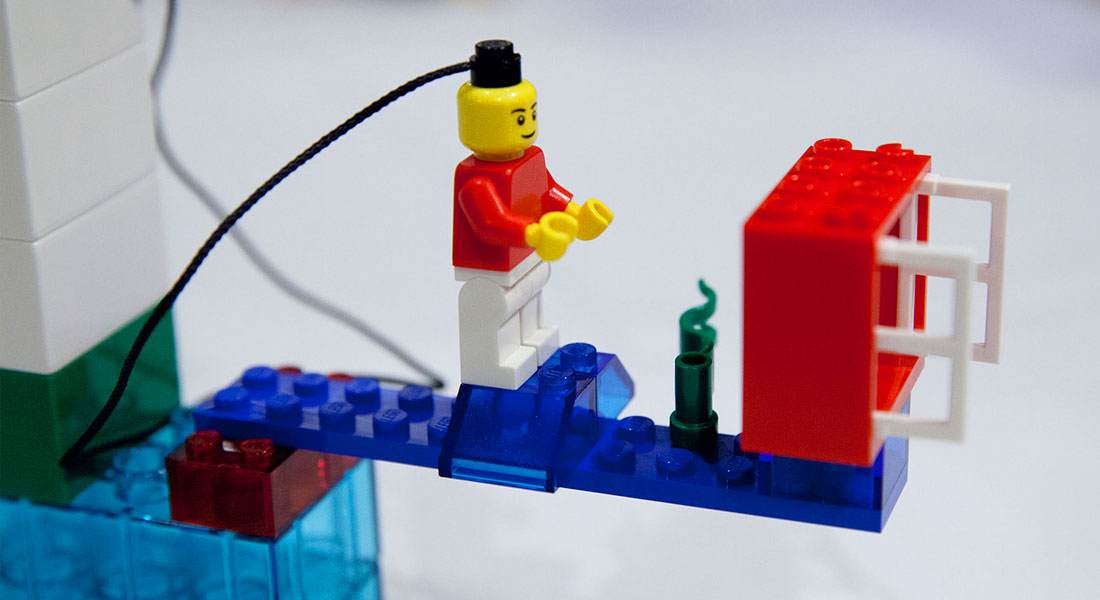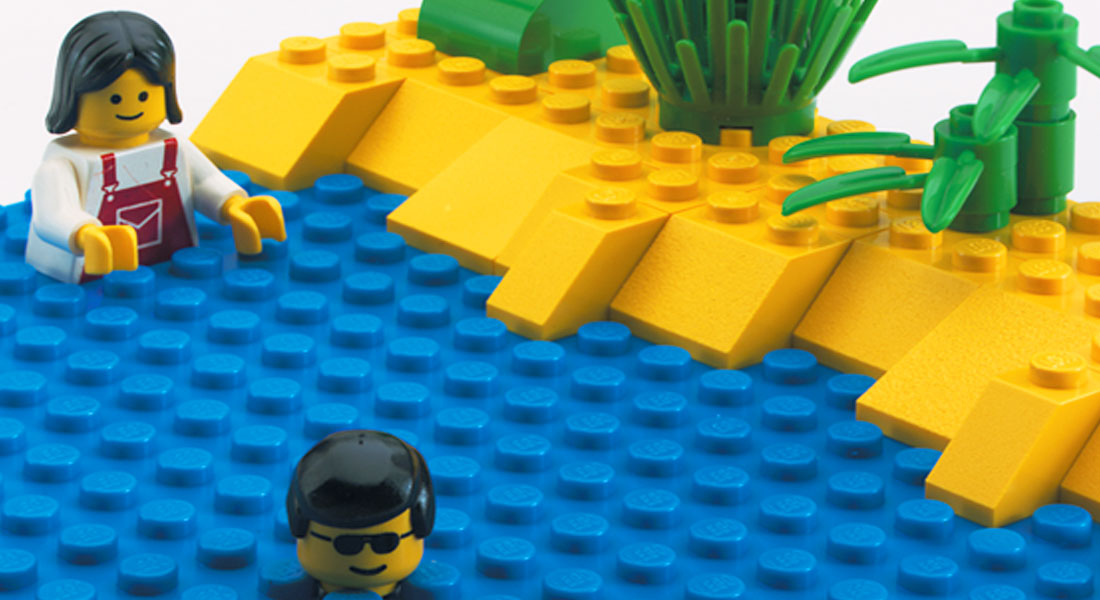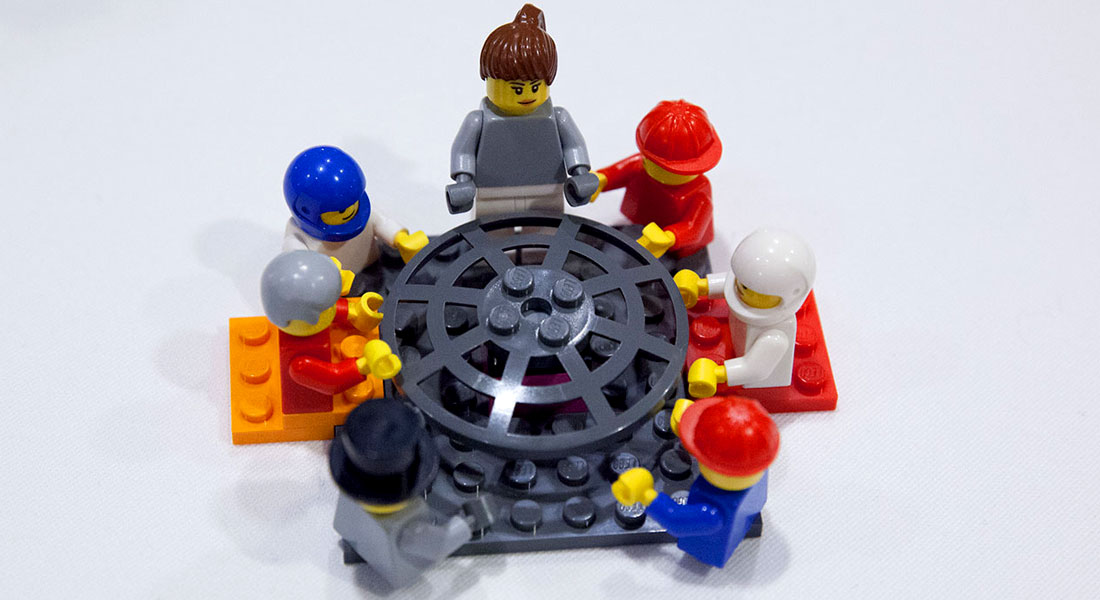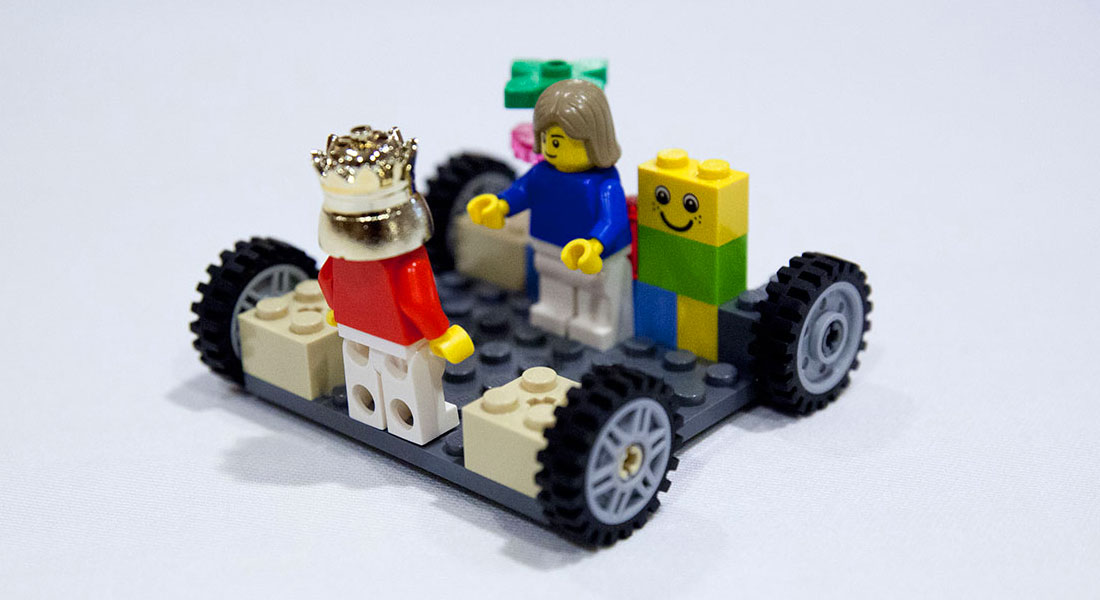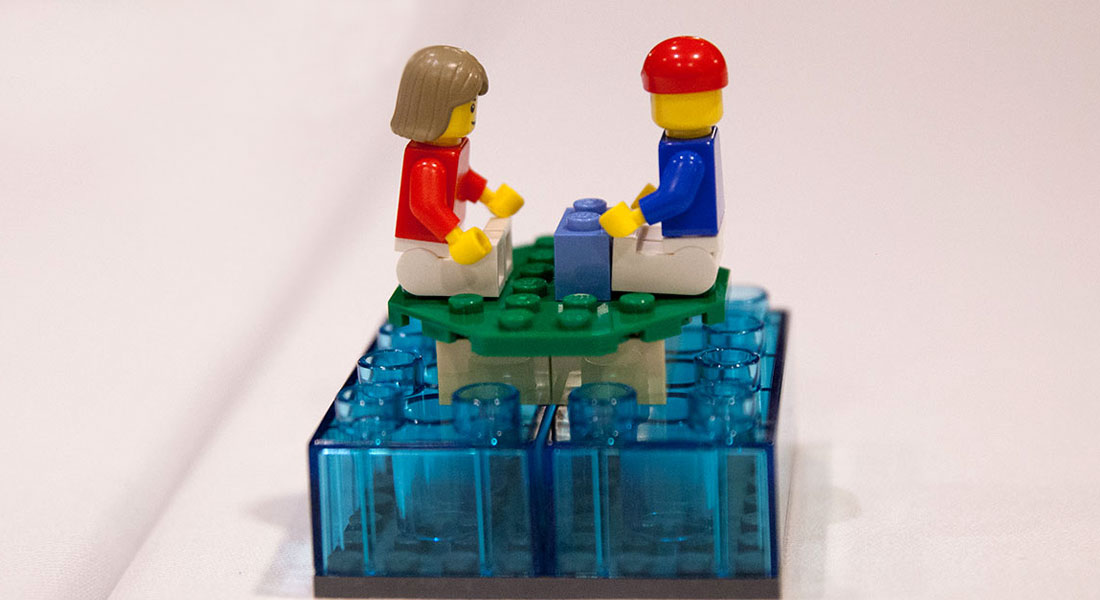 ABOUT US
Currently we are twelve trainer-of-facilitator and 2 master trainers. All have extensive proven end-user experience have all gone through 3 – 4 years of "apprenticeship style" training to qualify as trainer-of-facilitator. All trainers are continuously being supervised and monitored for quality and consistency in delivery.
Contact information for each trainer under "TRAINER"
CONTACT US
The Assocation of Master Trainers in the LEGO SERIOUS PLAY Method
Porcelænshaven 3N
2000 Frederiksberg
Denmark
VAT: DK 35975527
Robert Rasmussen
Email: robert@seriousplay.training
Tel: +45 27642350
Per Kristiansen
Email: per@seriousplay.training
Tel: +4527111812