Jean-Jacques Felix
Jean-Jacques Felix has gained experience facilitating LEGO SERIOUS PLAY with his clients in dealing with complex issues such as collective choices of values and strategy, executive team dynamics, and evolution in professional identity. He qualified as a trainer of facilitators in 2016.
Jean-Jacques has worked as an independent consultant and coach since 1996 with around 200 organizations, of all sizes, in the private, nonprofit or government sector. He focuses on those whose mission is beneficial to society. He was first active as a quality management consultant, focussing on organizational processes. He helped his clients with systems thinking, and with heeding the practical consequences of their management concepts.
Building on many different field experiences, he today helps executives develop their management and leadership skills, through training and coaching, with a strong belief: trusting people and allowing them to use their intelligence will lead the whole organization much further.
Jean-Jacques is keen to connect different fields of knowledge with experience. He has a Master's degree in Law from the K.U. Leuven in Belgium and Universität Bayreuth in Germany, a Bsc and postgraduate degree in Biology from the U.C.L. in Belgium.
Jean-Jacques lives with his wife Marie and their five young children in Binche, Belgium.
contact info
Jean-Jacques Felix
2 rue Sainte Aumône
7130 Binche
Belgium
Phone +32 497 53 13 06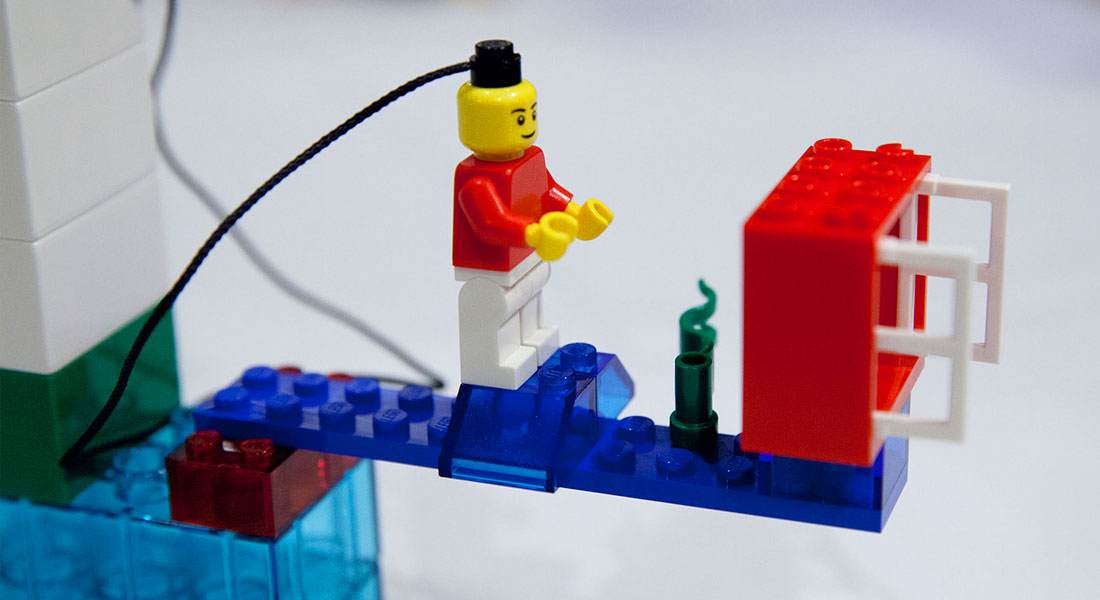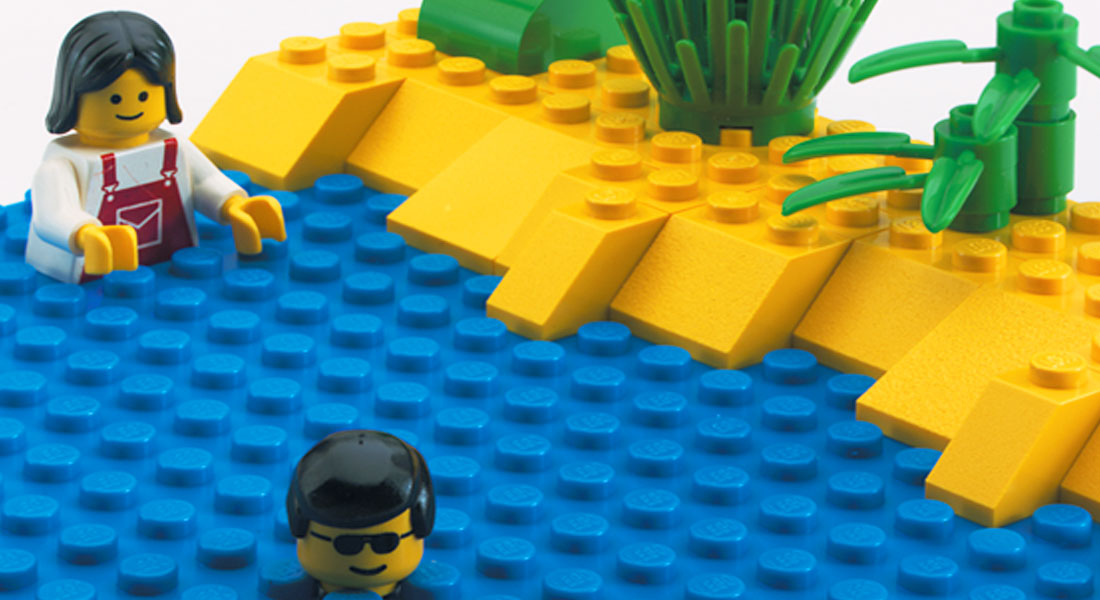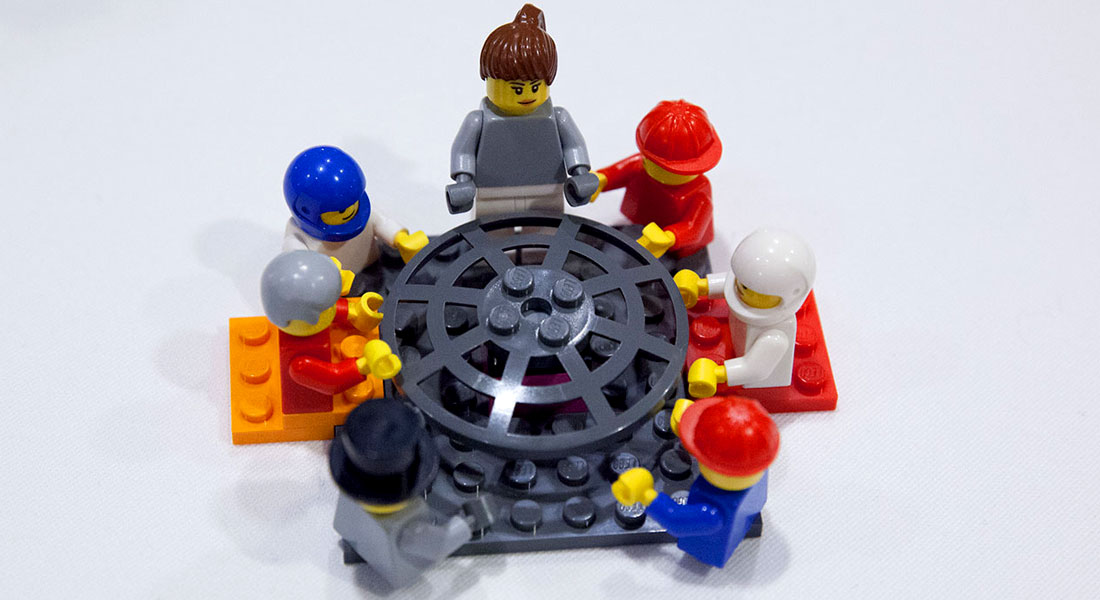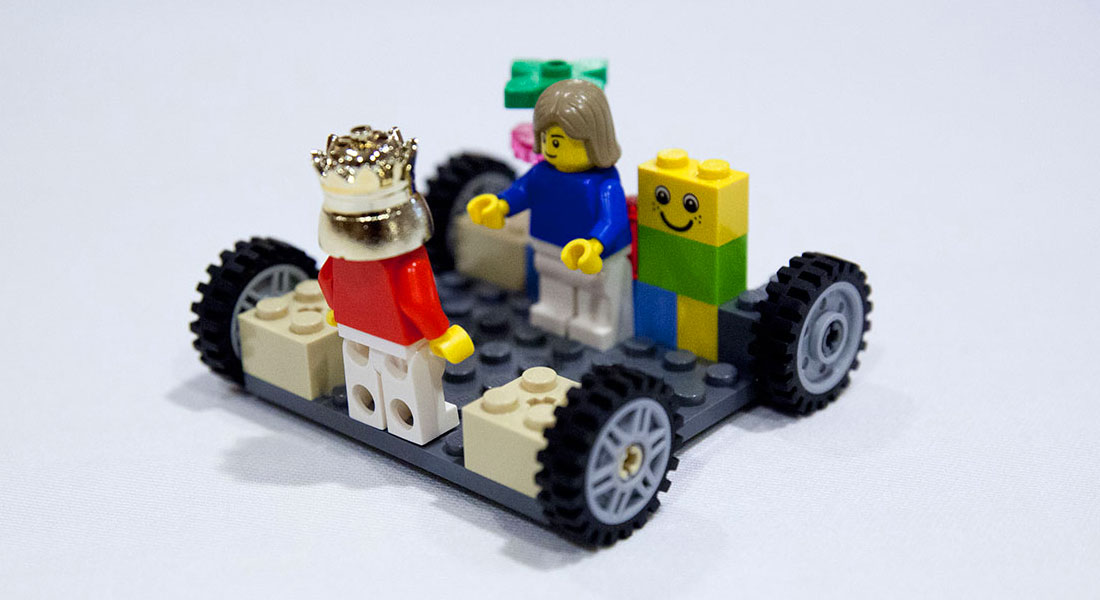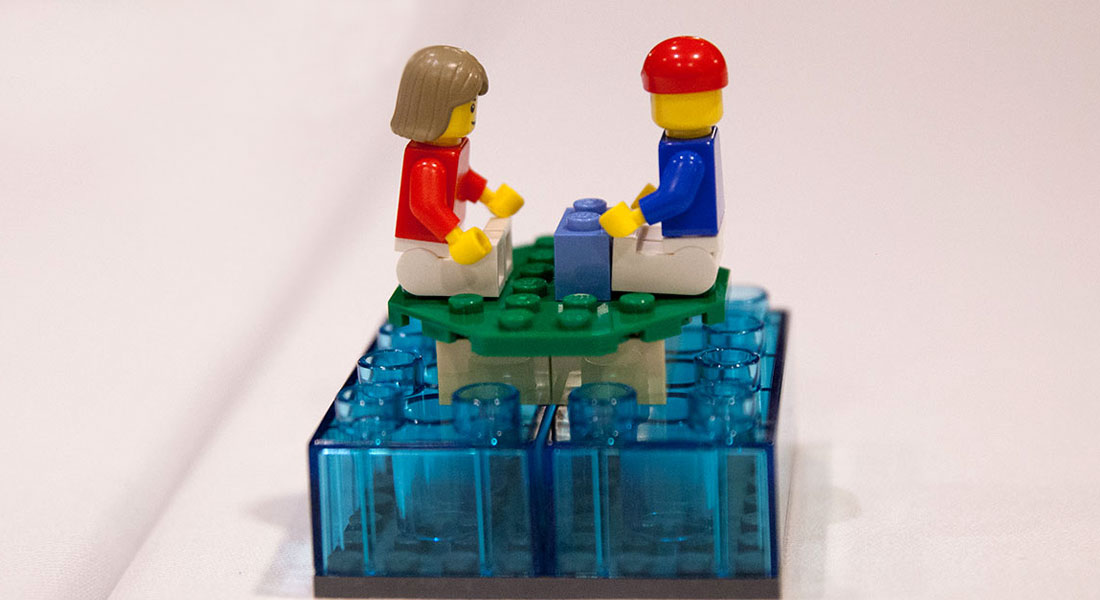 ABOUT US
Currently we are twelve trainer-of-facilitator and 2 master trainers. All have extensive proven end-user experience have all gone through 3 – 4 years of "apprenticeship style" training to qualify as trainer-of-facilitator. All trainers are continuously being supervised and monitored for quality and consistency in delivery.
Contact information for each trainer under "TRAINER"
CONTACT US
The Assocation of Master Trainers in the LEGO SERIOUS PLAY Method
Porcelænshaven 3N
2000 Frederiksberg
Denmark
VAT: DK 35975527
Robert Rasmussen
Email: robert@seriousplay.training
Tel: +45 27642350
Per Kristiansen
Email: per@seriousplay.training
Tel: +4527111812