KRIS TAY
Kris Tay was trained by Robert Rasmussen in THE LEGO® SERIOUS PLAY® Method in Enfield in March 2010. Since then, she has been working closely with Robert in organizing the Facilitator Training sessions in Singapore, Malaysia and China under Rasmussen Consulting Singapore.
Kris focuses on customizing and delivering workshops using the LEGO SERIOUS PLAY Method with various clients across all industries.
She graduated with a degree in Business Administration from the National University of Singapore. In 2014, Kris attained her Licentiate in Public Speaking from the London Academy of Music. She is also a Certified Action Learning Coach with the World Institute of Action Learning since 2015.
Kris' passionate dedication and her plethora of experiences contribute to her effectiveness as a trainer cum facilitator. Most importantly, her work is fuelled by her passion in touching and transforming lives.
Kris lives in Singapore with her husband and daughter. She speaks and delivers in English and Mandarin.
contact info
Rasmussen Consulting Singapore
Blk 78B Telok Blangah St 32 #03-05
Singapore 102078
P: +6569964239 M: +6591063228
www.rasmussen.sg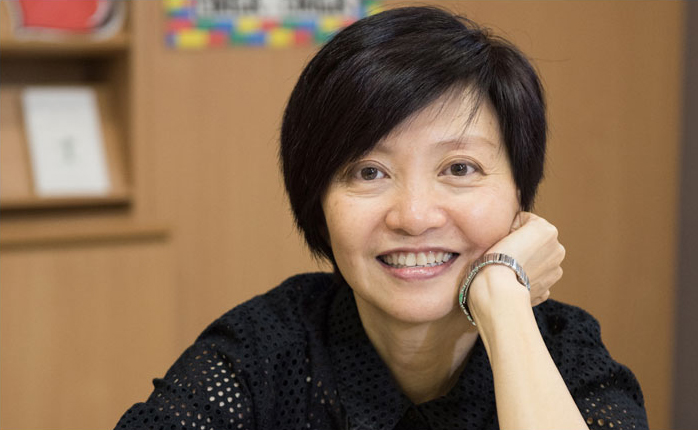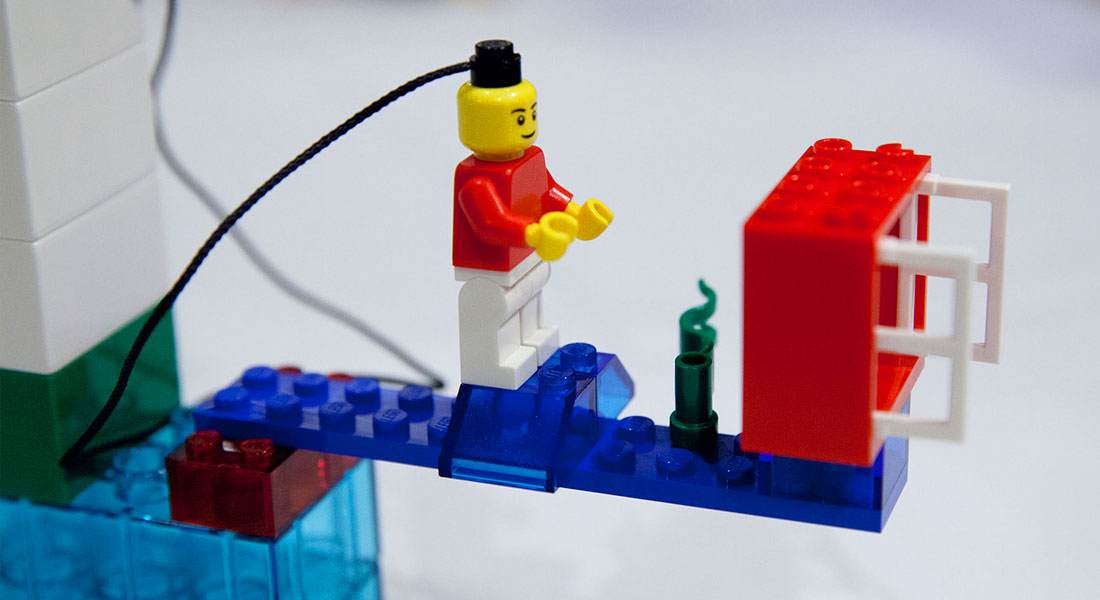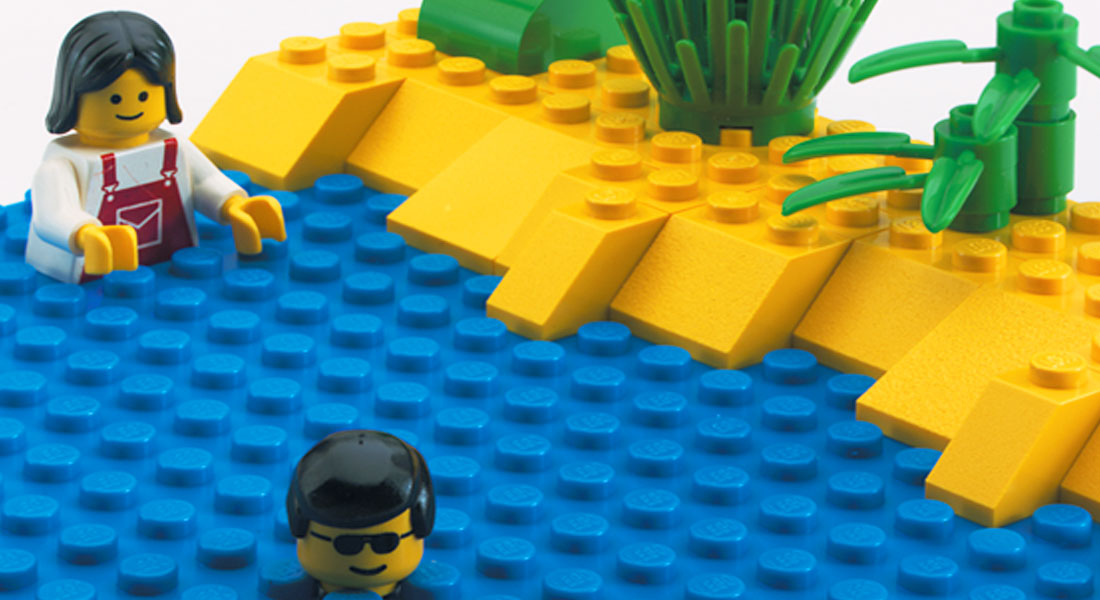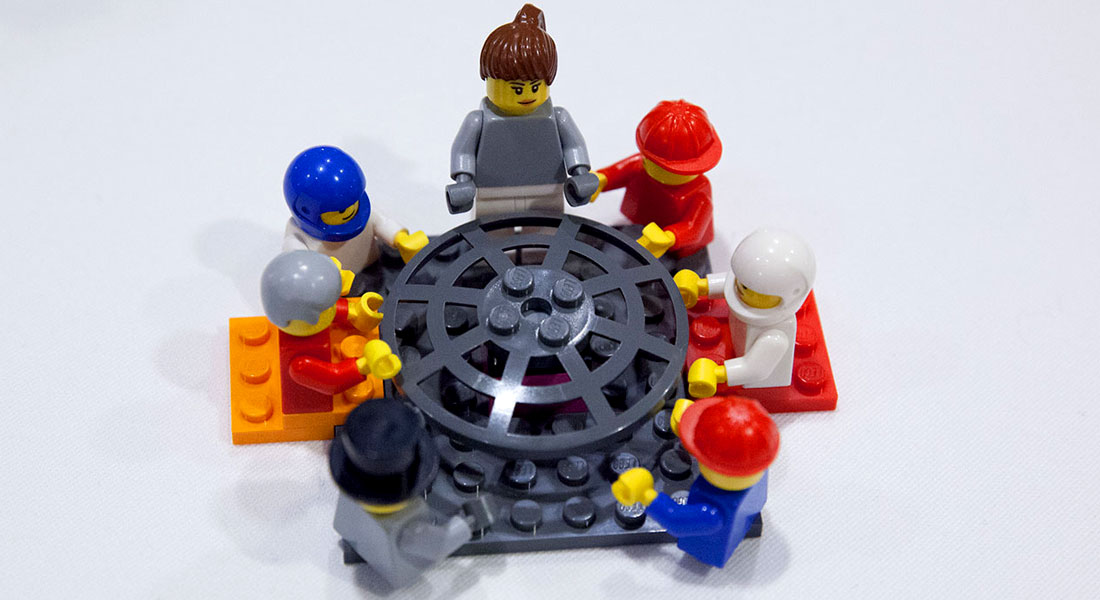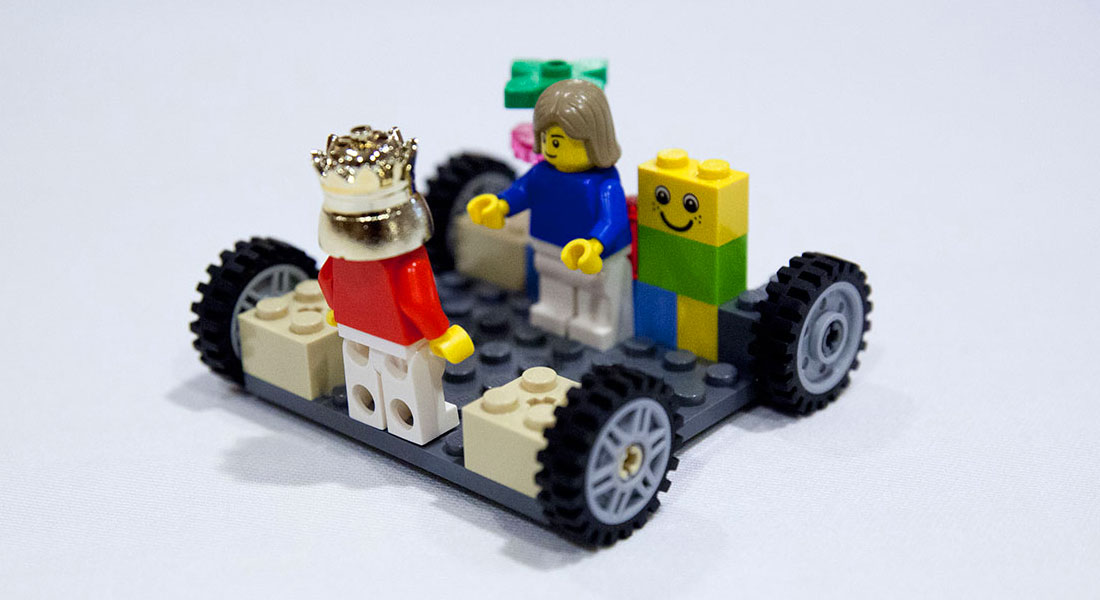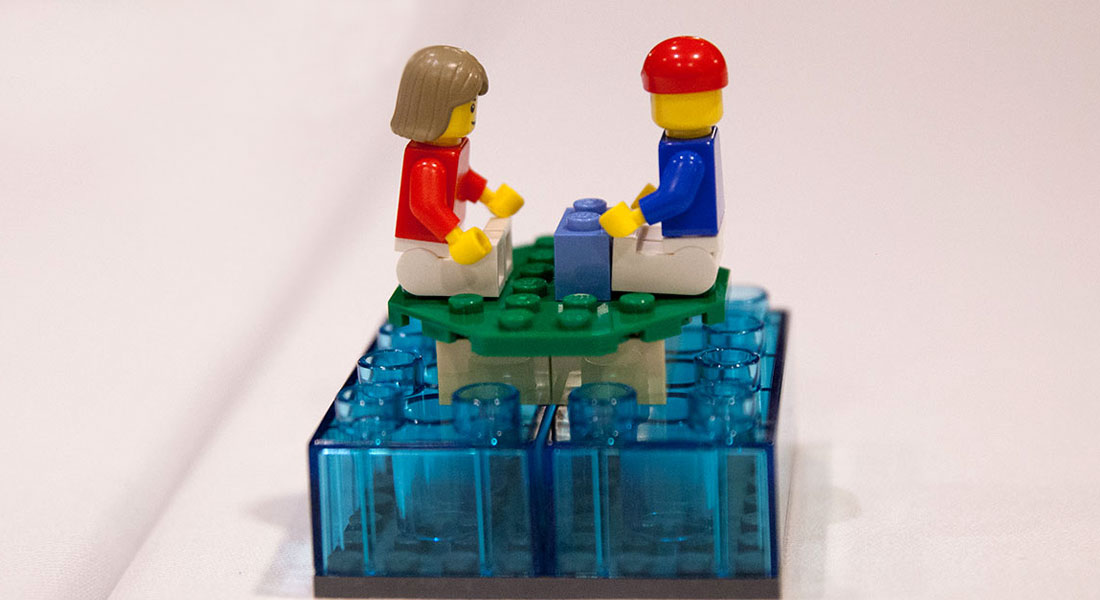 ABOUT US
Currently we are twelve trainer-of-facilitator and 2 master trainers. All have extensive proven end-user experience have all gone through 3 – 4 years of "apprenticeship style" training to qualify as trainer-of-facilitator. All trainers are continuously being supervised and monitored for quality and consistency in delivery.
Contact information for each trainer under "TRAINER"
CONTACT US
The Assocation of Master Trainers in the LEGO SERIOUS PLAY Method
Porcelænshaven 3N
2000 Frederiksberg
Denmark
VAT: DK 35975527
Robert Rasmussen
Email: robert@seriousplay.training
Tel: +45 27642350
Per Kristiansen
Email: per@seriousplay.training
Tel: +4527111812