kristen klassen
Kristen Klassen was certified in the LEGO® SERIOUS PLAY® Method under Robert Rasmussen in 2010 and since then, she has used LSP extensively in education, counseling, and business contexts. She qualified as a Trainer of Facilitators in 2018.
Kristen received her Bachelor of Science in Kinesiology in 2004 from Simon Fraser University. She has a Masters of Science in Disability Studies and a Doctorate in Applied Health Sciences, with a specific focus on mental health and trauma. She has a certificate in Play Therapy and is currently working to develop an application of LSP for therapeutic interventions.
Dr. Klassen delivers her workshops, seminars, and keynotes under the business name of Brickstorming. Working with clients worldwide, primarily in Canada and the United States, Kristen is passionate about the power of play to facilitate change, enable inclusion, and help unify teams to benefit from diversity. She has been instrumental in the development of the North American LSP facilitators conference and community.
Kristen lives in Winnipeg, Manitoba with her partner, Christopher and their dog, Remy.
contact info
Brickstorming Ltd.
153 Hebert Street Winnipeg MB R2H 0A5
Canada
Tel. 204-232-5446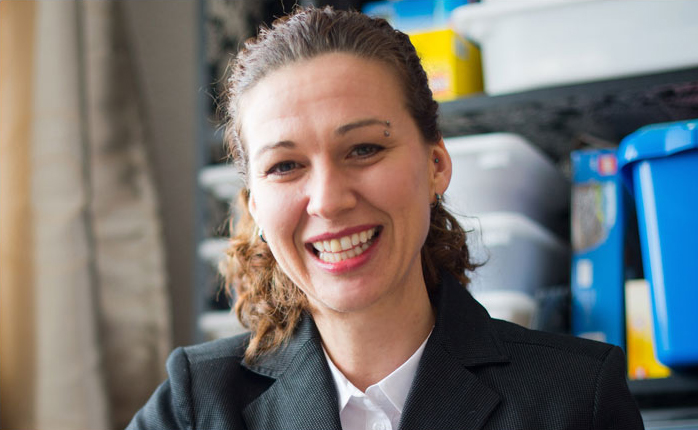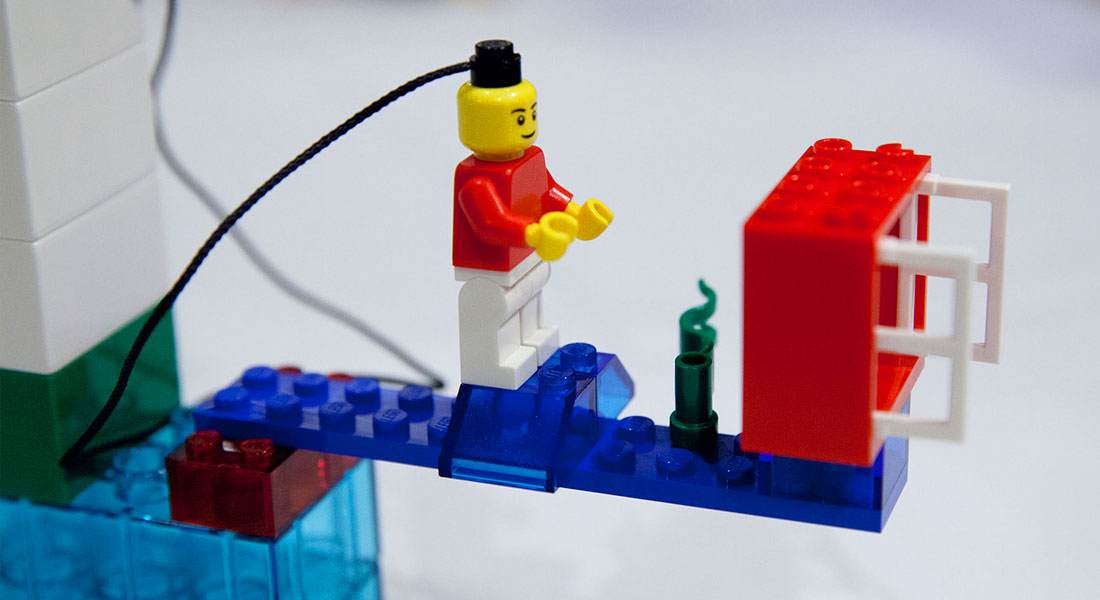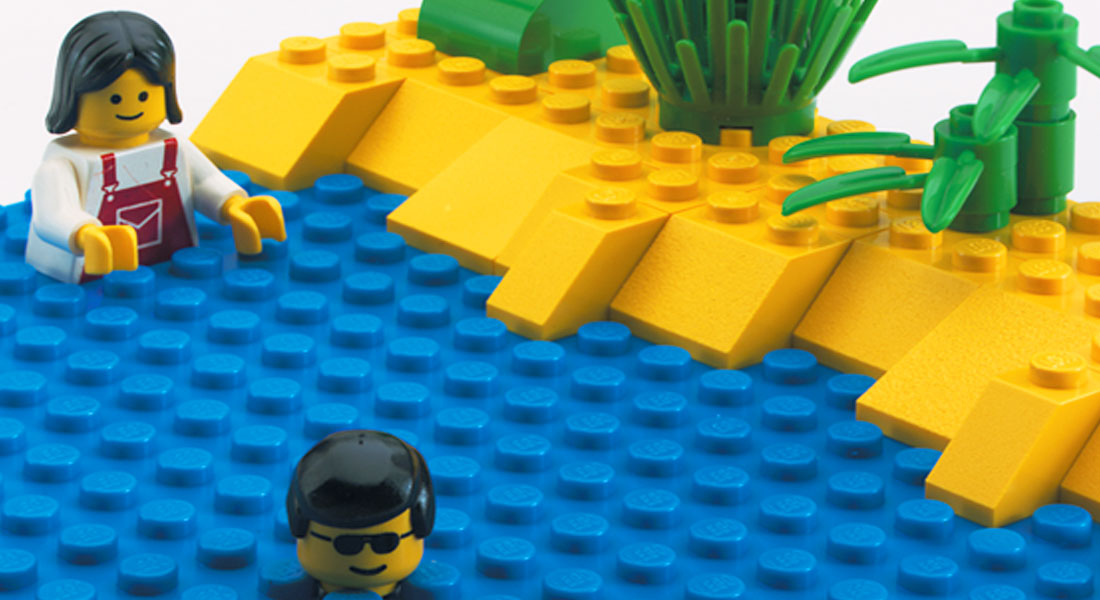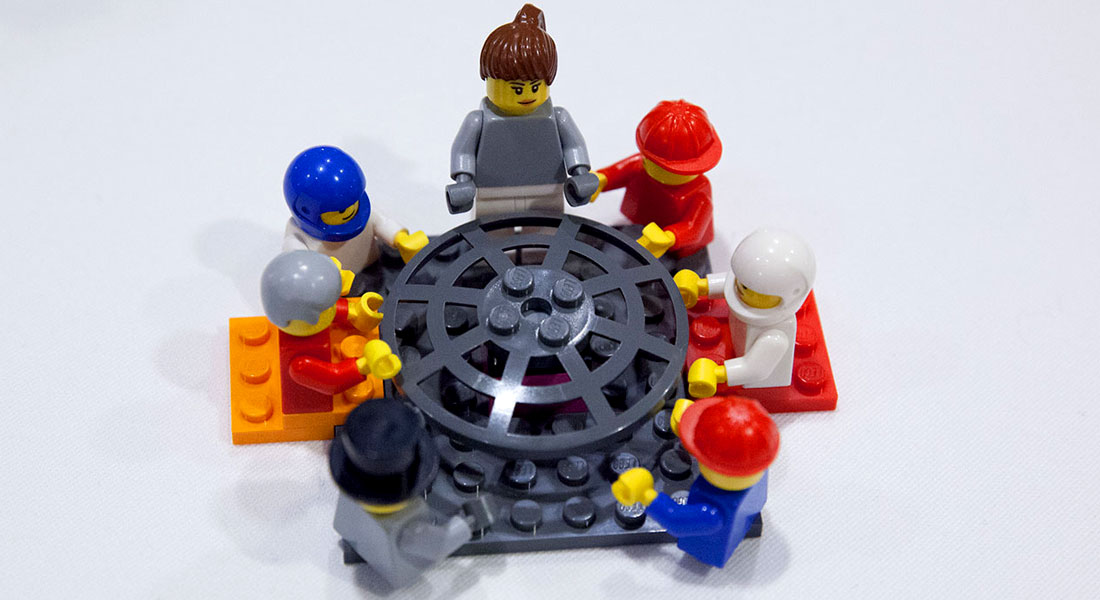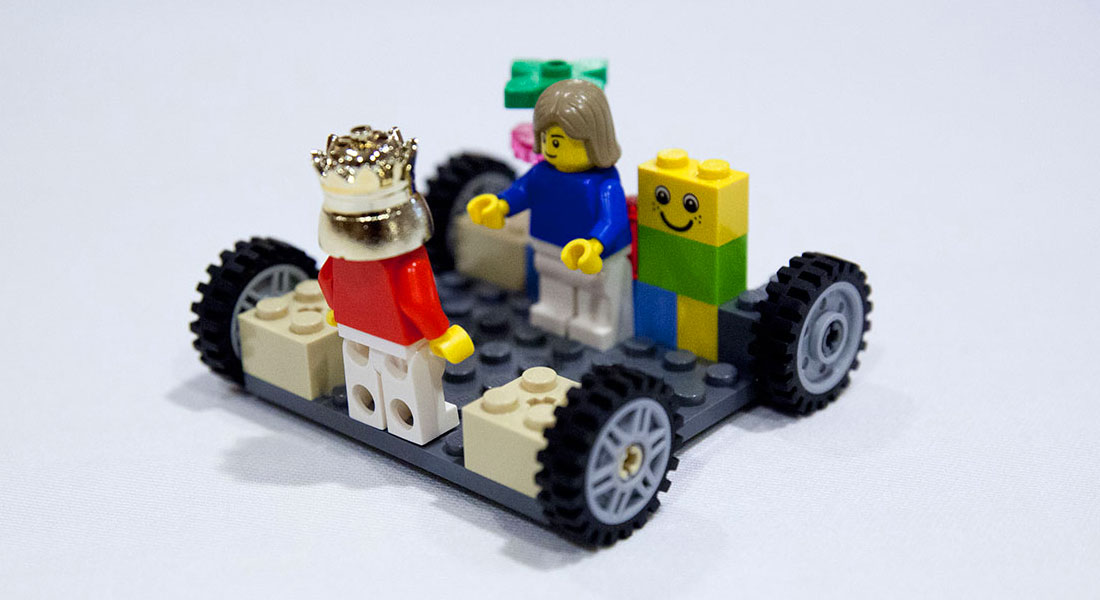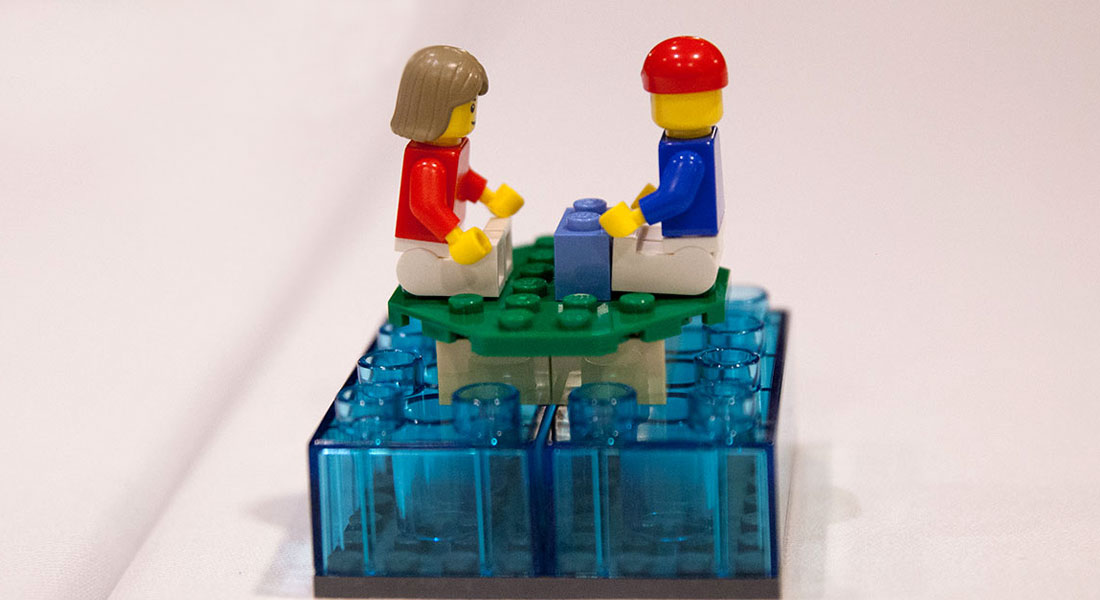 ABOUT US
Currently we are twelve trainer-of-facilitator and 2 master trainers. All have extensive proven end-user experience have all gone through 3 – 4 years of "apprenticeship style" training to qualify as trainer-of-facilitator. All trainers are continuously being supervised and monitored for quality and consistency in delivery.
Contact information for each trainer under "TRAINER"
CONTACT US
The Assocation of Master Trainers in the LEGO SERIOUS PLAY Method
Porcelænshaven 3N
2000 Frederiksberg
Denmark
VAT: DK 35975527
Robert Rasmussen
Email: robert@seriousplay.training
Tel: +45 27642350
Per Kristiansen
Email: per@seriousplay.training
Tel: +4527111812