training schedule
Australia, new zealand, south africa
Foundation Training Schedule 2021

Australia, Sydney, September 6 – 9

Training in English by Kristen Klassen.
For more information email Cat Ryan or Kristen Klassen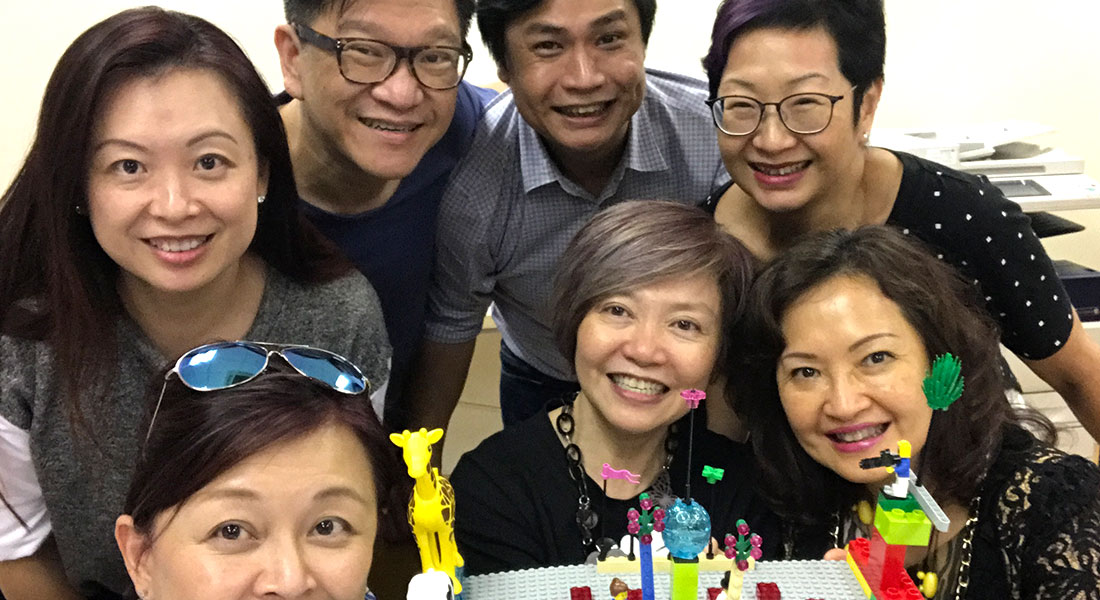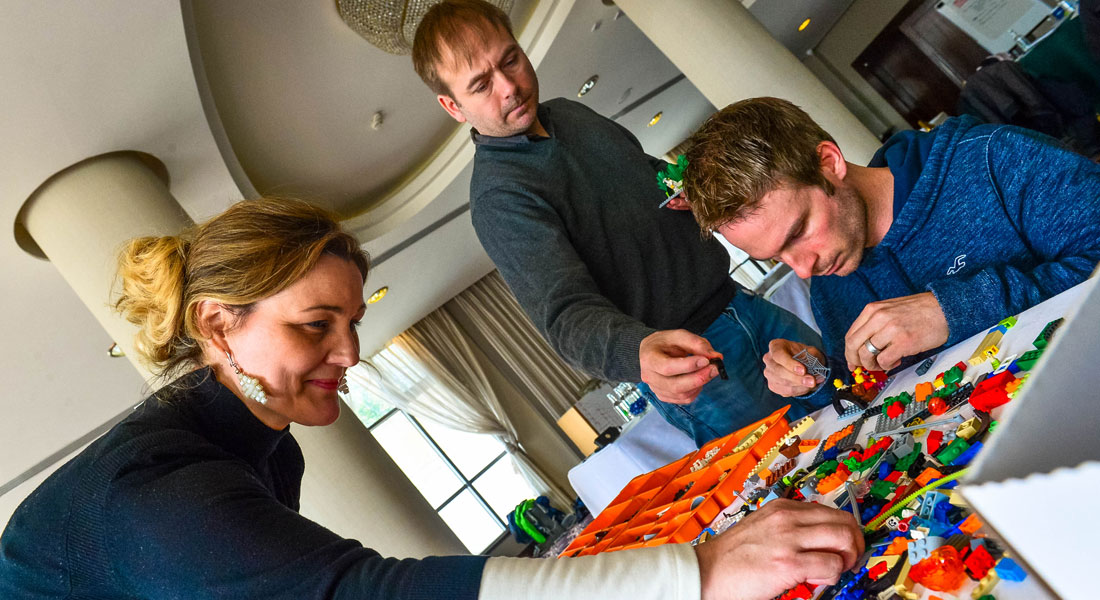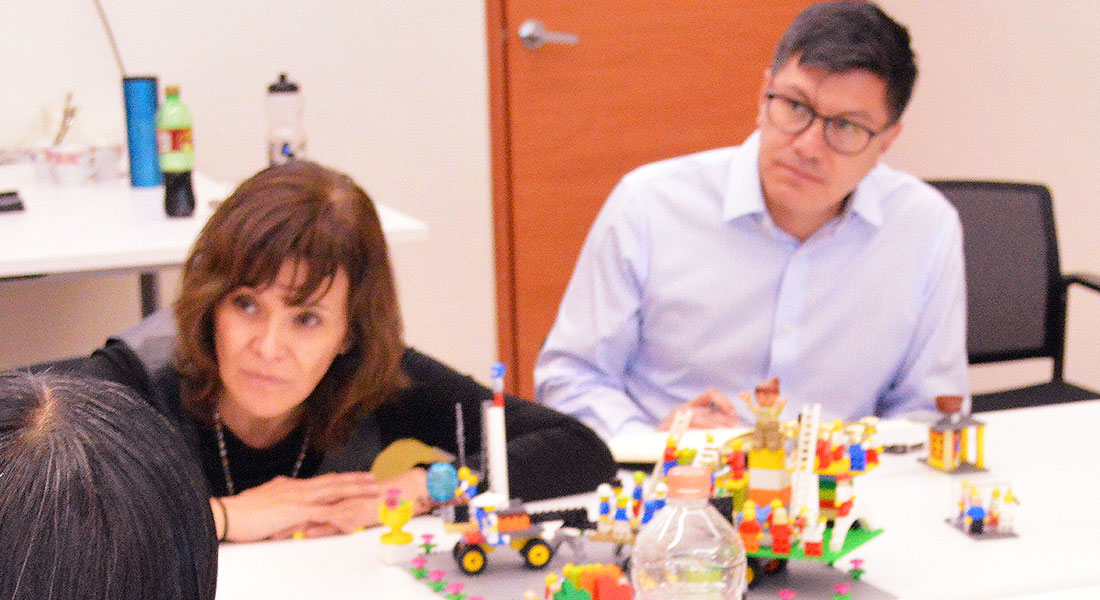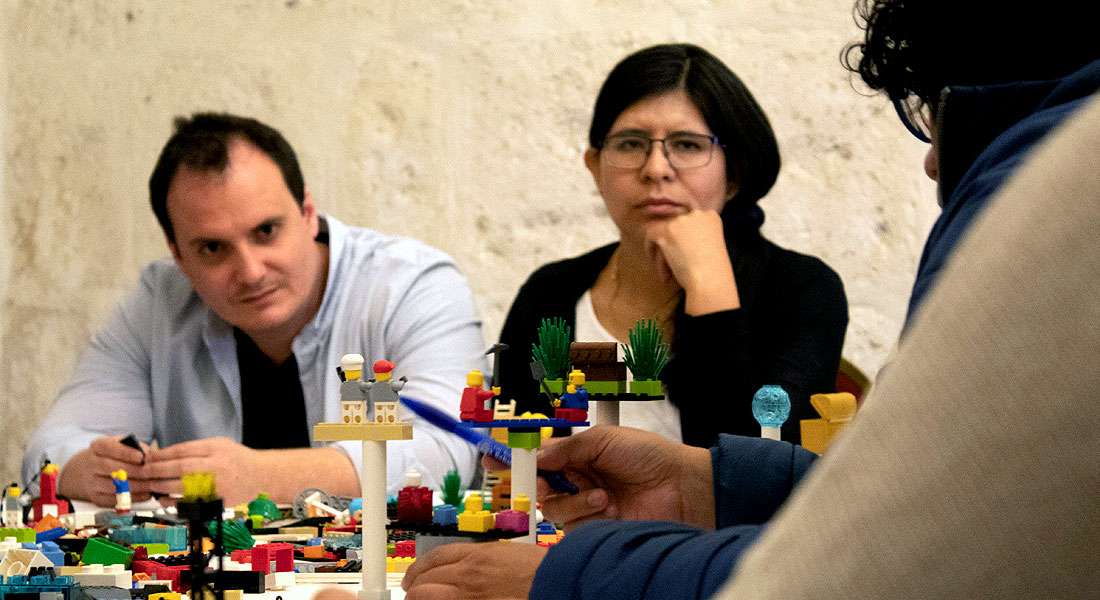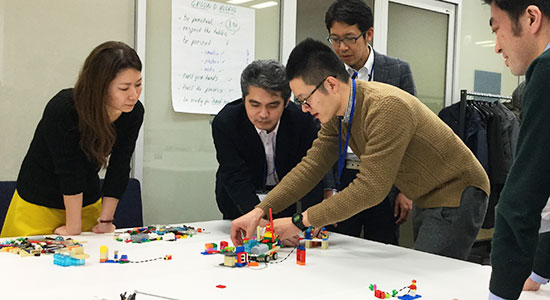 ABOUT US
The Association's trainer-of-facilitator all deliver the same curriculum and the same documentation regardless of location and language. The curriculum, the delivery format and the documentation for the facilitator is continuously being evaluated and updated by Per Kristiansen and Robert Rasmussen.
Contact information for each trainer under "TRAINER"
CONTACT US
The Assocation of Master Trainers in the LEGO SERIOUS PLAY Method
Porcelænshaven 3N
2000 Frederiksberg
Denmark
VAT: DK 35975527
Robert Rasmussen
Email: robert@seriousplay.training
Tel: +45 27642350
Per Kristiansen
Email: per@seriousplay.training
Tel: +4527111812