Spain, Madrid, May 20 – 23
Training in Spanish by Jack Reimon. For more information email Jack

Italy, Florence, June 3 – 6

Training in English by Robert Rasmussen with support in Italian. For more information email
Robert

Italy, Verona, June 7 – 10
Training in English by Per Kristiansen with support in Italian. For more information email  Per

Germany, Berlin, June 7 – 10

Training in English by Michel Cloosterman. For more information email 
Michel

France, Paris, June 14 – 18

Training in French by Marie Dupont and Jean Semo. For more information email
M
arie
or
Jean
The Netherlands, Amsterdam, June 21 – 24
Training in English by Per Kristiansen and Michel Cloosterman. For more information email  Michel

Belgium, Brussels, June 21 – 24

Training in French by
Jean-Jacques Félix. 
For more information email 
Jean-Jacques Félix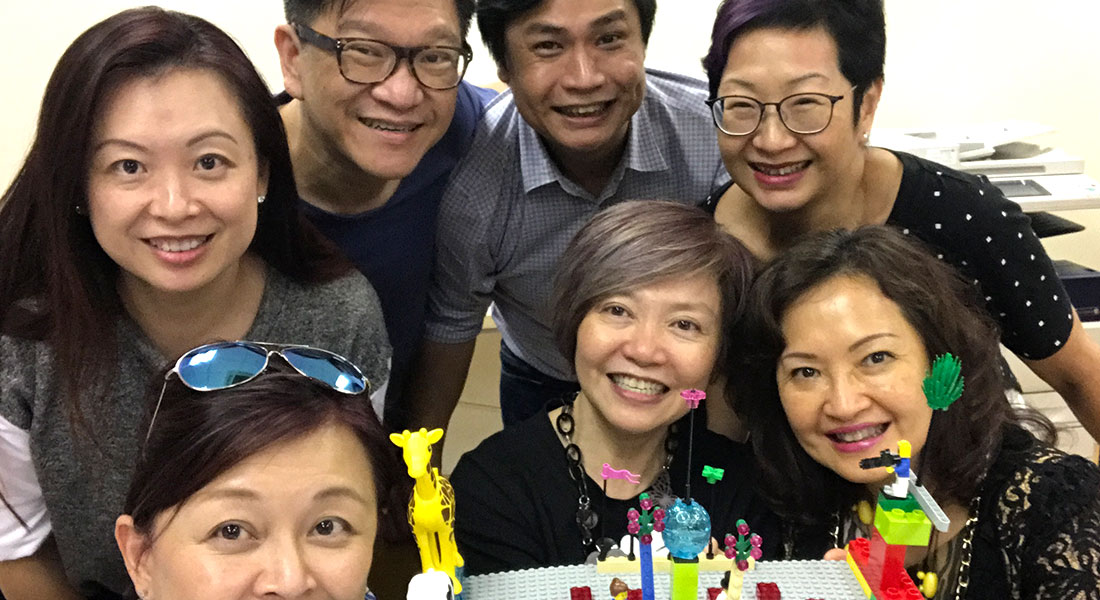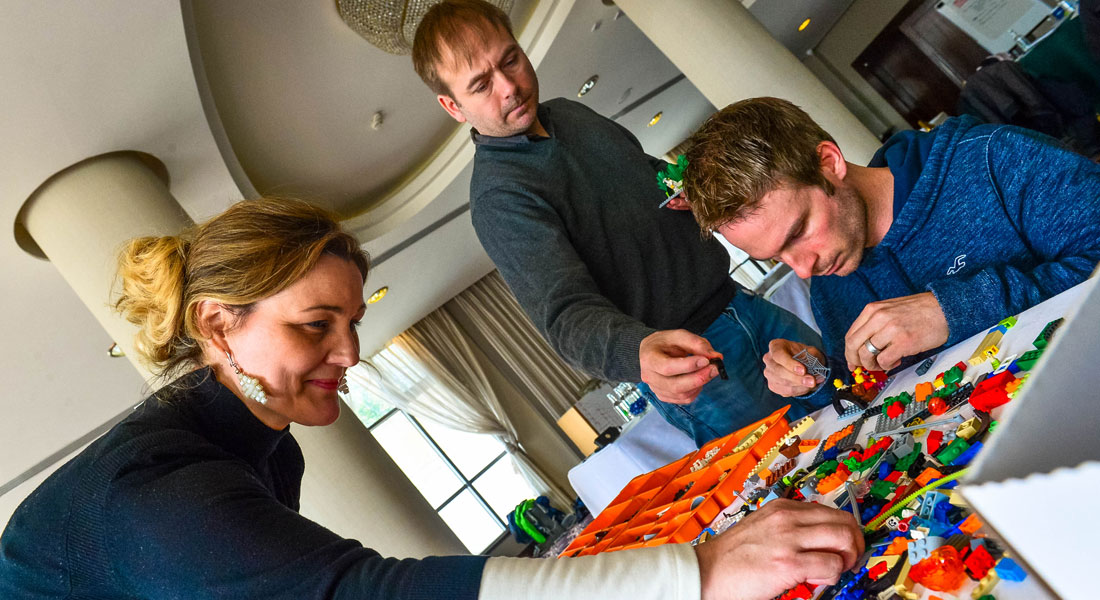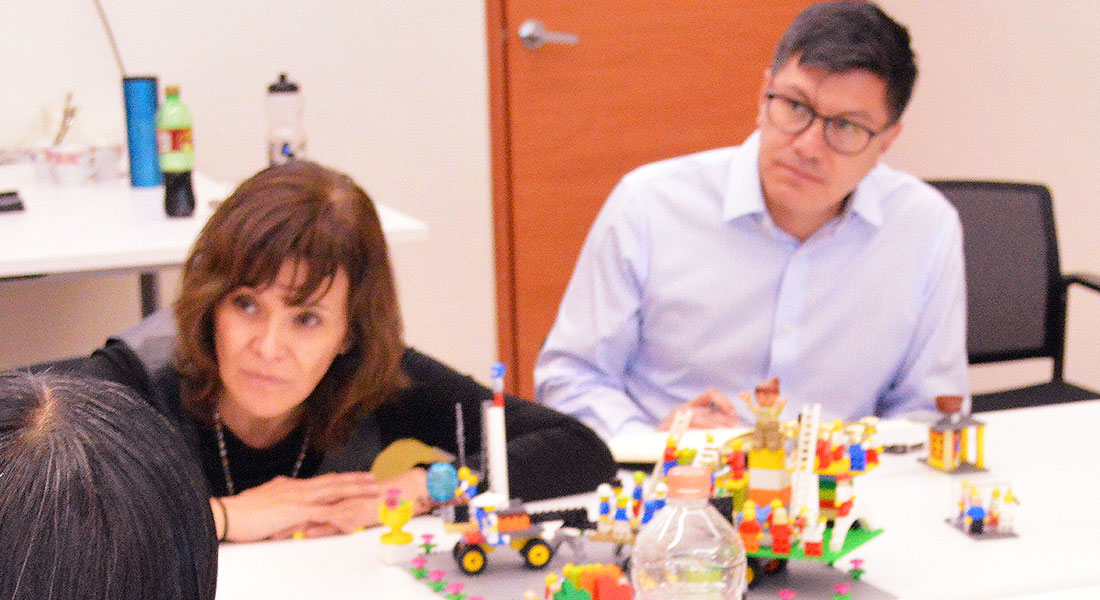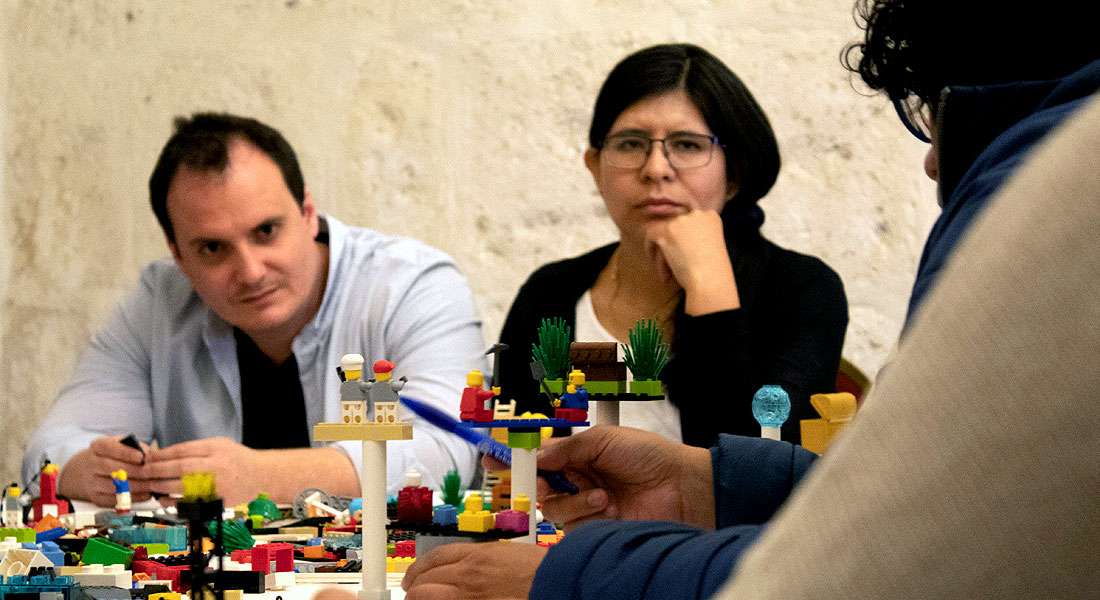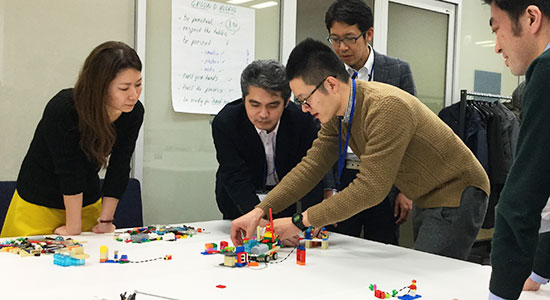 ABOUT US
The Association's trainer-of-facilitator all deliver the same curriculum and the same documentation regardless of location and language. The curriculum, the delivery format and the documentation for the facilitator is continuously being evaluated and updated by Per Kristiansen and Robert Rasmussen.
Contact information for each trainer under "TRAINER"
CONTACT US
The Assocation of Master Trainers in the LEGO SERIOUS PLAY Method
Porcelænshaven 3N
2000 Frederiksberg
Denmark
VAT: DK 35975527
Robert Rasmussen
Email: robert@seriousplay.training
Tel: +45 27642350
Per Kristiansen
Email: per@seriousplay.training
Tel: +4527111812