per kristiansen
Per Kristiansen is currently a partner in Trivium a Copenhagen based consultancy. He joined Trivium in 2006. Per focuses on LEGO SERIOUS PLAY and delivers facilitator training programs and works directly with his own clients. He works all over the world. Together with Robert Rasmussen, he is the author of the book "Building a Better Business with the LEGO SERIOUS PLAY method", published in July 2014.
Per has spent a number of years working in the LEGO Group. First, as a change agent in the Pre-School area, where he was the right hand man of the Global Brand Director, he then joined the LEGO SERIOUS PLAY activities, initially Executive Discovery, the start-up developed and managed the method and later in the LEGO Company. Initially Per's role was two pronged: 1) Master Trainer together with Robert Rasmussen and 2) Responsible for Europe and the Middle-East. When Executive Discovery had been closed down and LEGO SERIOUS PLAY became part of LEGO, Per became the global manager of LEGO SERIOUS PLAY.
In addition Per had a brief spell at Danfoss Universe where he was part of the leadership. Danfoss Universe is a unique science park, which offers innovation processes to organizations. The LEGO SERIOUS PLAY method was part of the park's activities.
Per has Master's degree in Intercultural Business, and has spent his career helping companies accelerate change and innovation, and in developing robust strategies. He has been based and worked in Italy, Scandinavia and the UK. He now lives in Copenhagen with his partner Christina and their two sons.
contact info
Trivium
Nybrogade 12, 2.,
1203 Copenhagen K
Phone: + 45 27 11 18 12
Twitter: Per_LSP
www.trivium.dk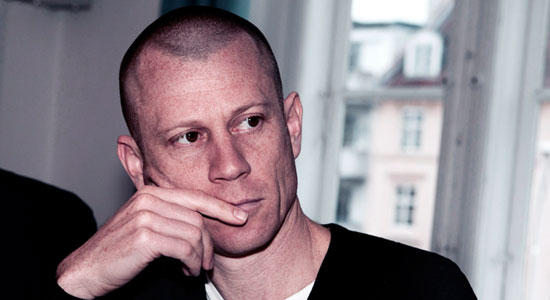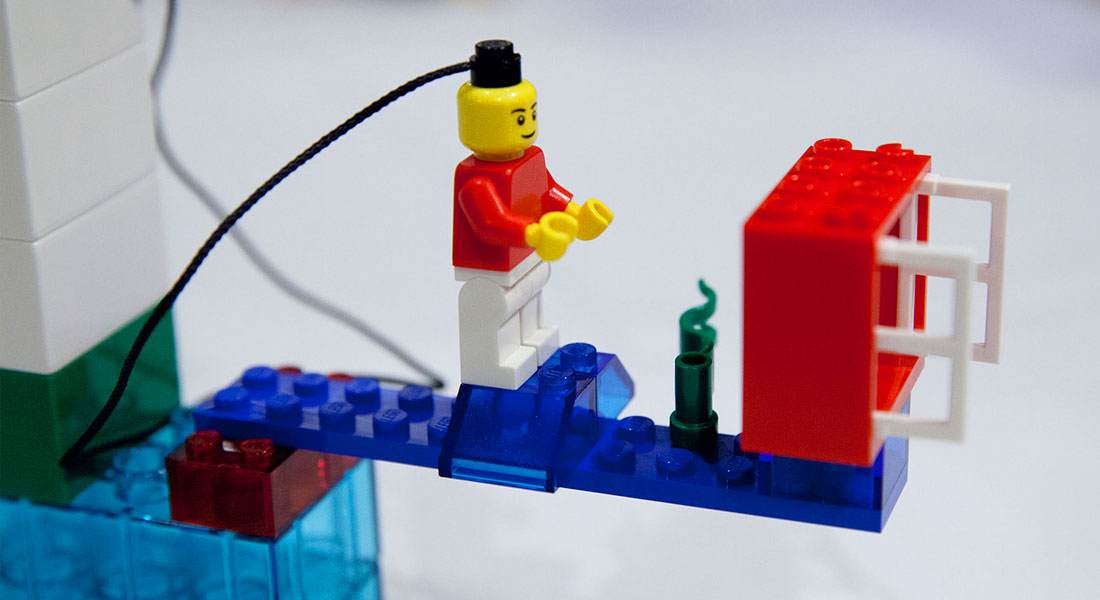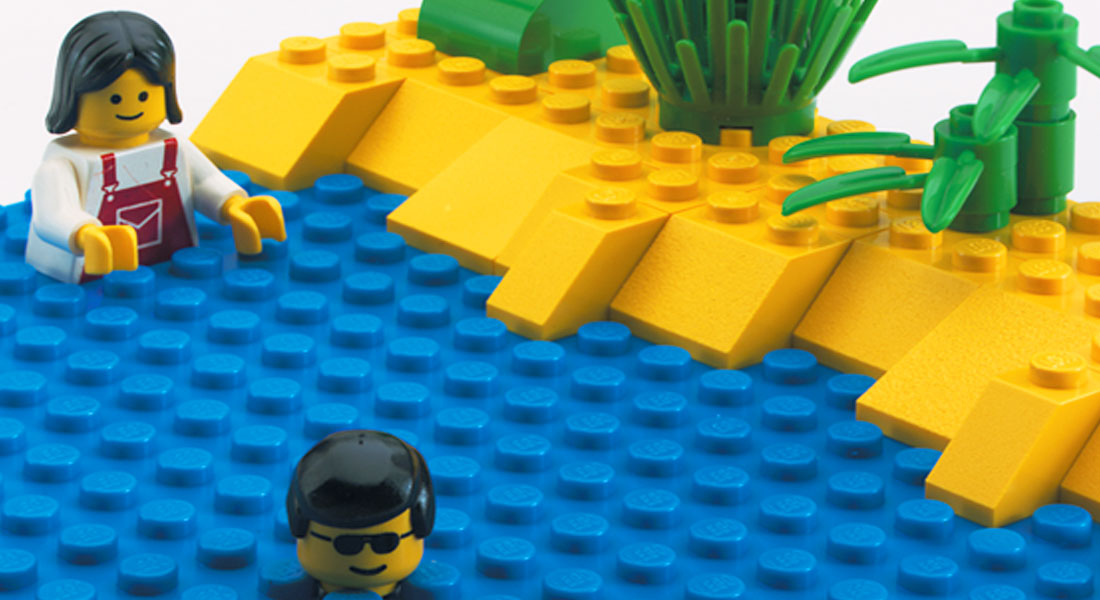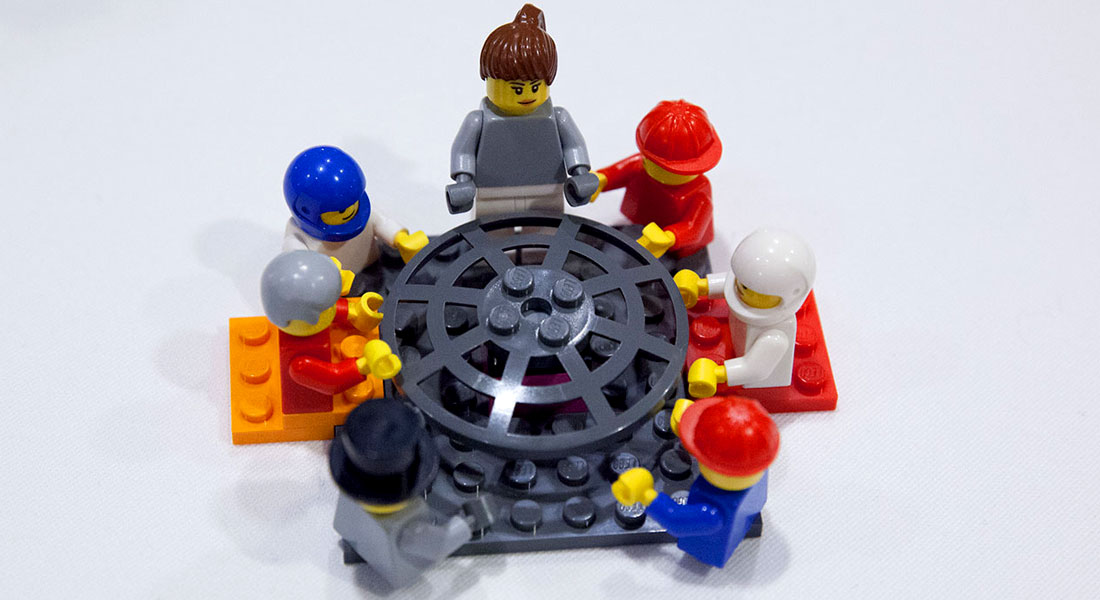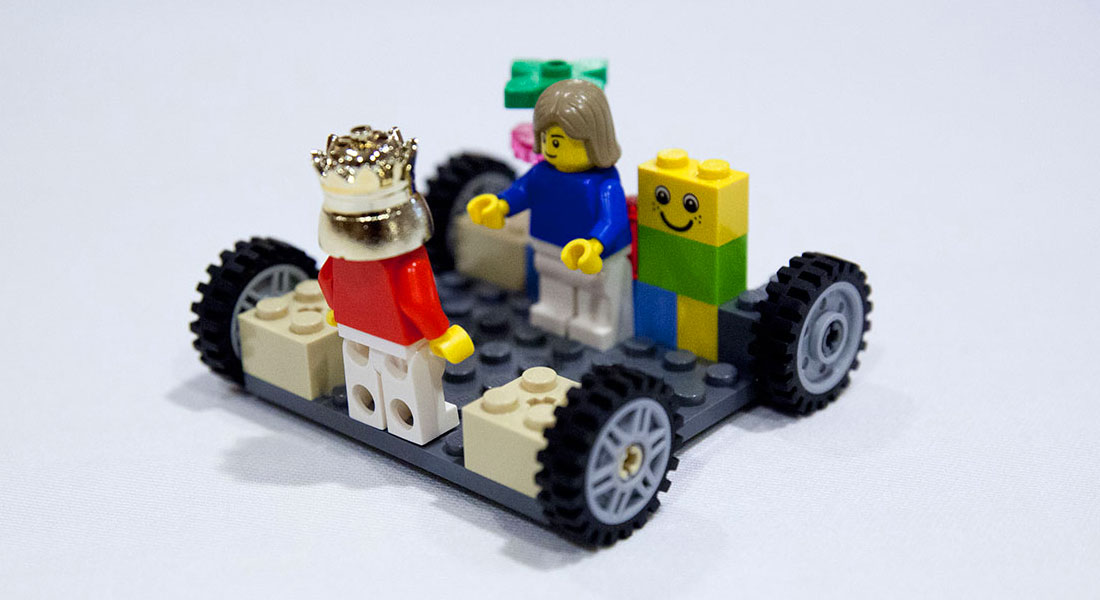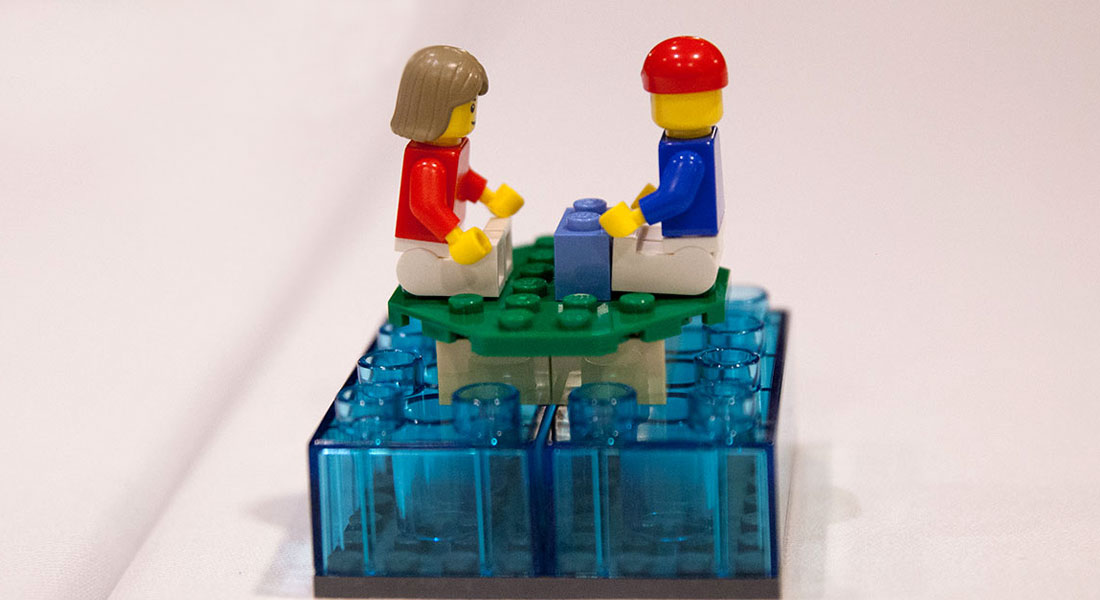 ABOUT US
Currently we are twelve trainer-of-facilitator and 2 master trainers. All have extensive proven end-user experience have all gone through 3 – 4 years of "apprenticeship style" training to qualify as trainer-of-facilitator. All trainers are continuously being supervised and monitored for quality and consistency in delivery.
Contact information for each trainer under "TRAINER"
CONTACT US
The Assocation of Master Trainers in the LEGO SERIOUS PLAY Method
Porcelænshaven 3N
2000 Frederiksberg
Denmark
VAT: DK 35975527
Robert Rasmussen
Email: robert@seriousplay.training
Tel: +45 27642350
Per Kristiansen
Email: per@seriousplay.training
Tel: +4527111812