Jens Rottbøll
Jens Rottbøll's career with LEGO SERIOUS PLAY started in 2001 when Master Trainer, Robert Rasmussen, trained him on the very first certification program ever. Jens works in the field of Strategy making & Execution, Business Consultancy, Top management Synchronization and Coaching.
Since 2011 Jens has delivered end-user workshop and programs for both large and small companies globally. His focus is on solving real problems – in a real world and in real time using designs based on the LSP Methodology.
Jens has a degree from the Rhythmic Conservatory in Denmark as a guitarist and had his first management job within the Music Business. Amongst other he created the concert venue, VEGA, which is awarded among the three best concert venues in Europe. Later he became director of HR in Bang & Olufsen (B&O) before he started out as partner in the consultancy company Trivium together with the other Master Trainer, Per Kristiansen. Jens also a Diploma in Leadership, certified in Strategy Execution and certified as a coach from ICF (International Coach Federation)
Jens is a native of Denmark, where he lives all though we work globally. Married with two grown up children and one grand child.
contact info
Trivium
Østerbrogade 50, 1 tv
2100 Copenhagen Ø
Phone: + 45 20 20 51 25
www.trivium.dk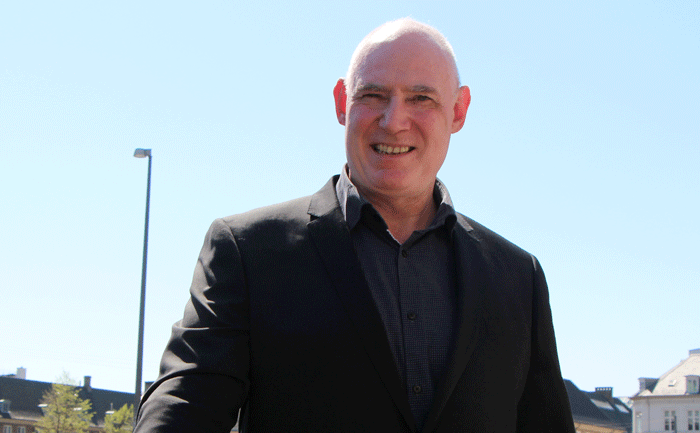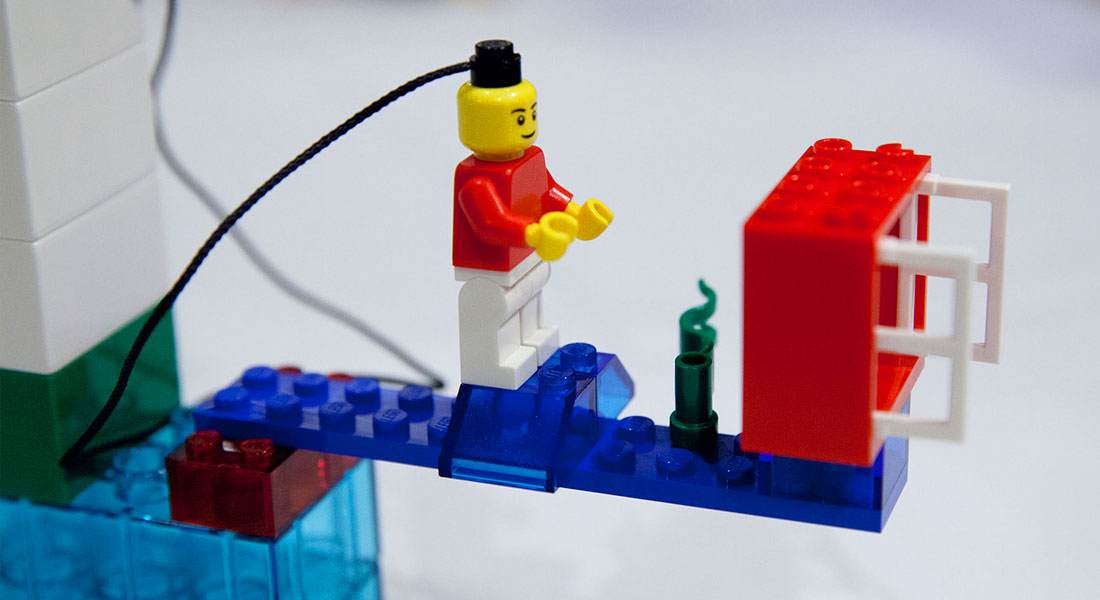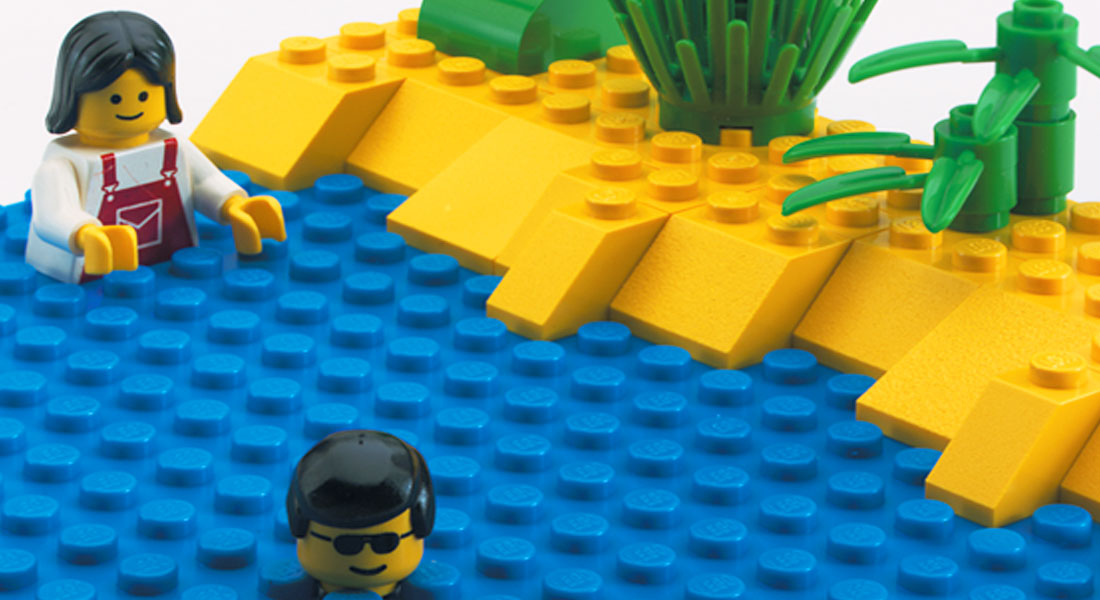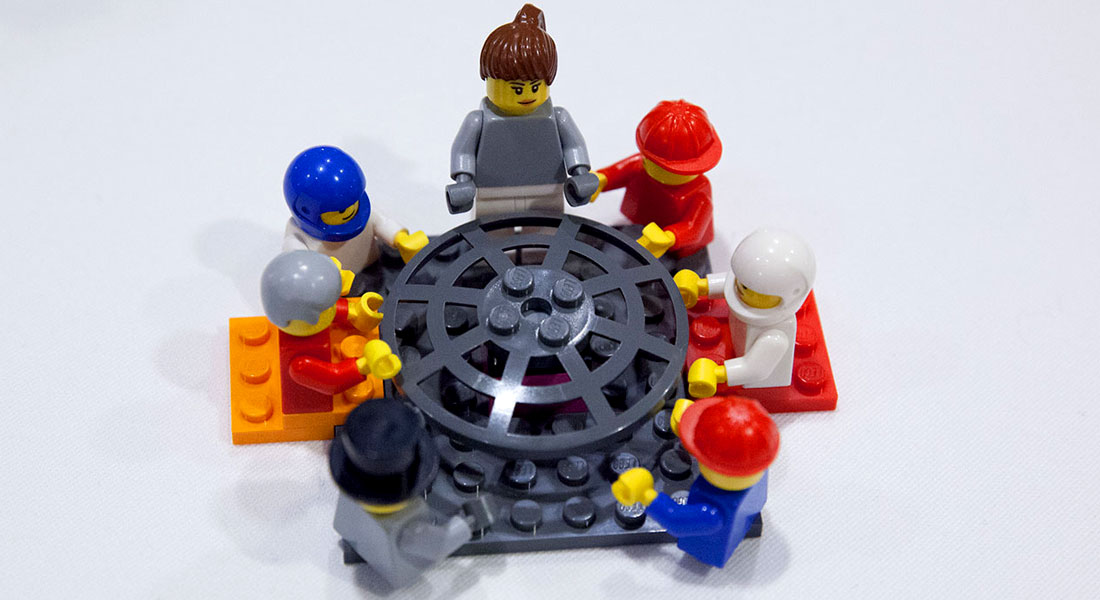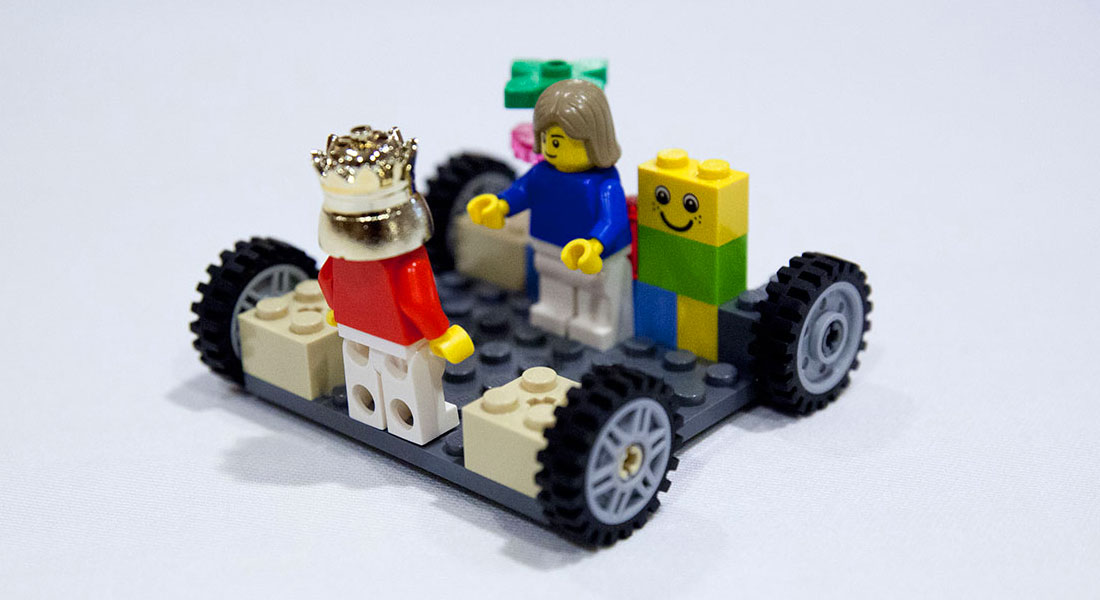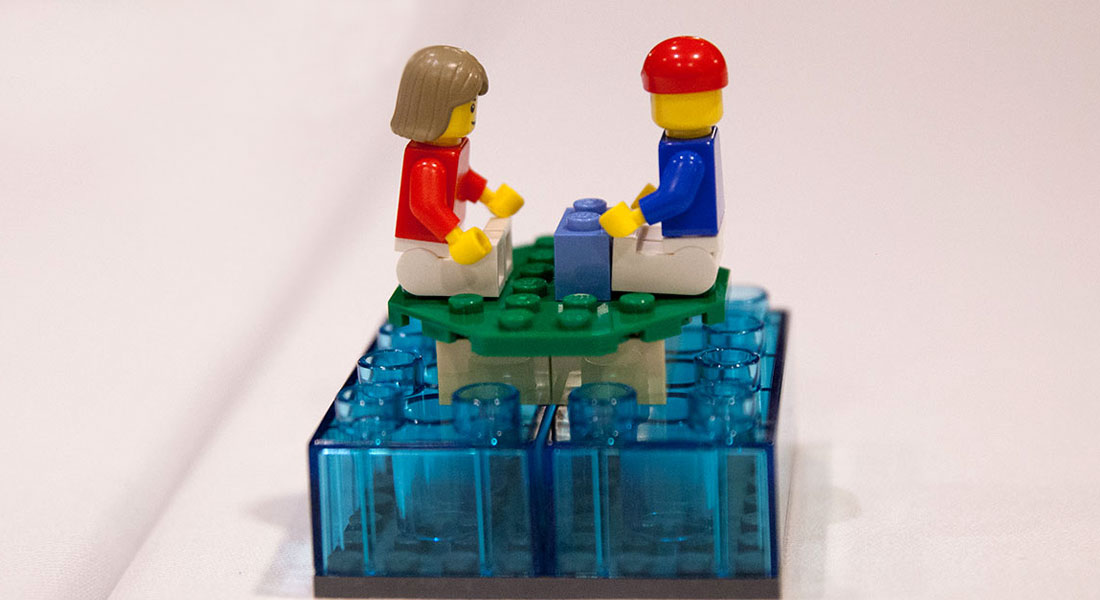 ABOUT US
Currently we are twelve trainer-of-facilitator and 2 master trainers. All have extensive proven end-user experience have all gone through 3 – 4 years of "apprenticeship style" training to qualify as trainer-of-facilitator. All trainers are continuously being supervised and monitored for quality and consistency in delivery.
Contact information for each trainer under "TRAINER"
CONTACT US
The Assocation of Master Trainers in the LEGO SERIOUS PLAY Method
Porcelænshaven 3N
2000 Frederiksberg
Denmark
VAT: DK 35975527
Robert Rasmussen
Email: robert@seriousplay.training
Tel: +45 27642350
Per Kristiansen
Email: per@seriousplay.training
Tel: +4527111812