Jaime Andrés López García
Jaime Andrés began his path with the LEGO® SERIOUS PLAY® Method in 2011 when he met two LSP® facilitators and a year later, Jaime was trained by Robert Rasmussen in Mexico; since then he has been using LSP® in different educational, counseling and business contexts. After a long journey, Jaime obtained his qualification as a Facilitator Trainer in 2022. He focuses on providing strategy and innovation workshops with LEGO® SERIOUS PLAY®, working with different types of clients throughout LATAM.
In 2018 Jaime obtained a MSc. Degree in Human Talent Management and became professor of the Management Skills chair. Besides the passion Jaime feels for LSP®, he is also an international speaker, executive coach and theater actor.
In 2012, Jaime started a new project that runs until this days called Play and Build, where he is the CEO. Now, Play and Build is a company where people can find different methodologies in service of the companies, their strategy and their growth.
Jaime Andrés was born in Colombia, but 25 years ago he moved to Quito-Ecuador where he lives with his wife Pilar and his daughter Sofía.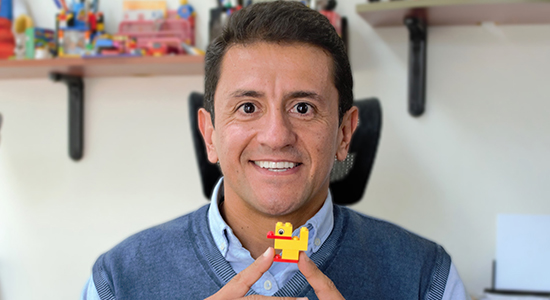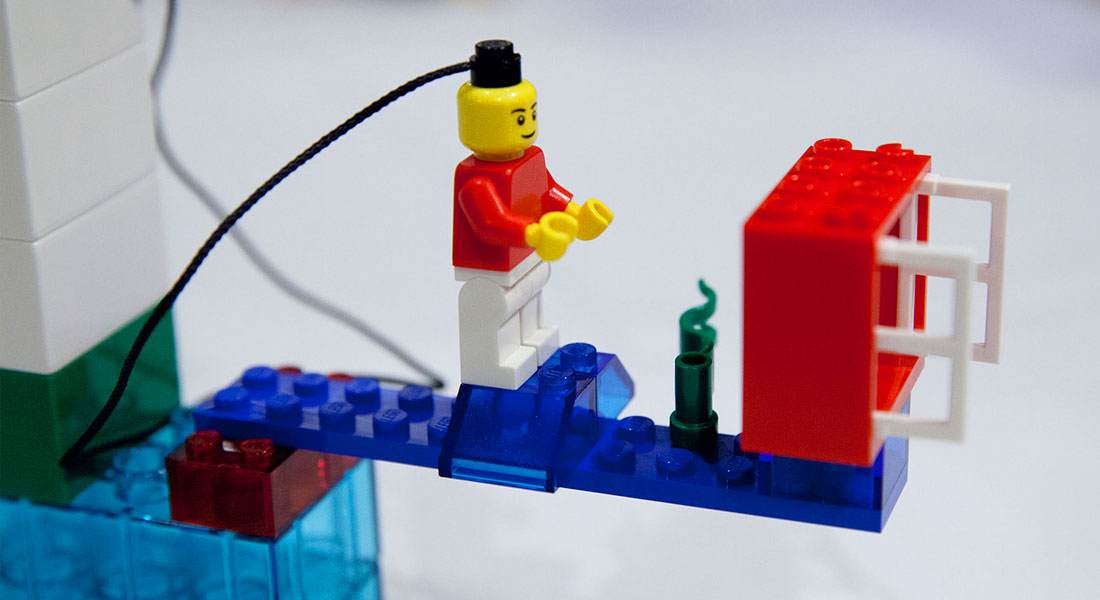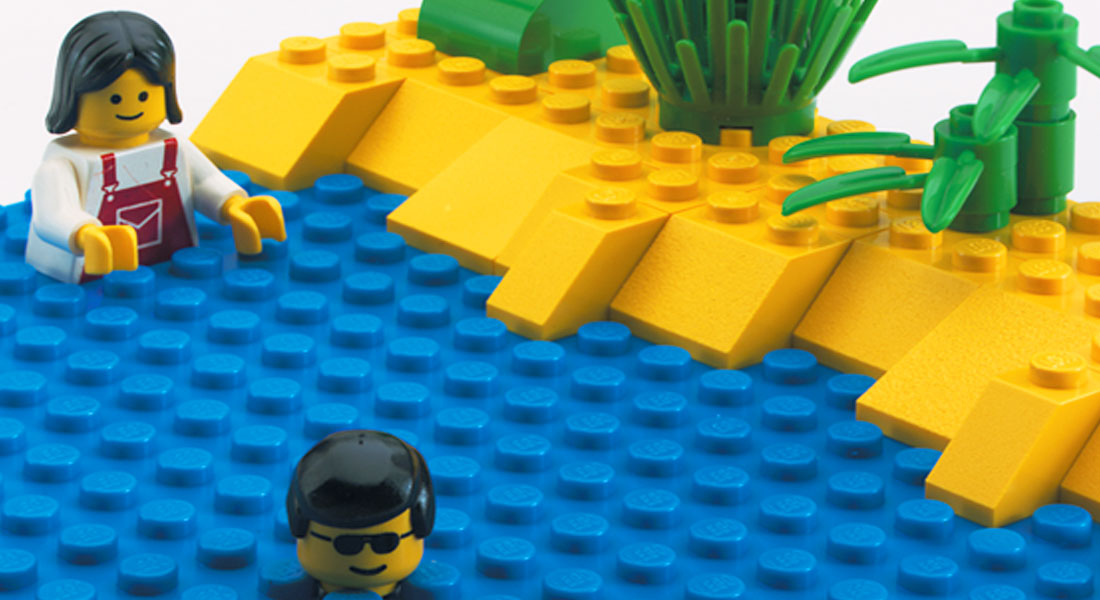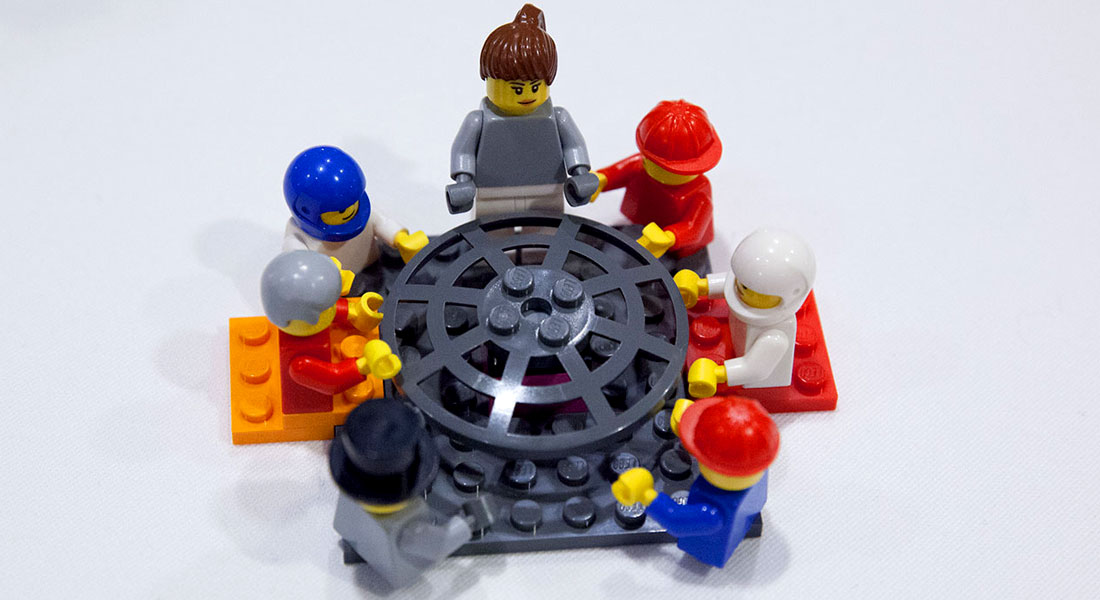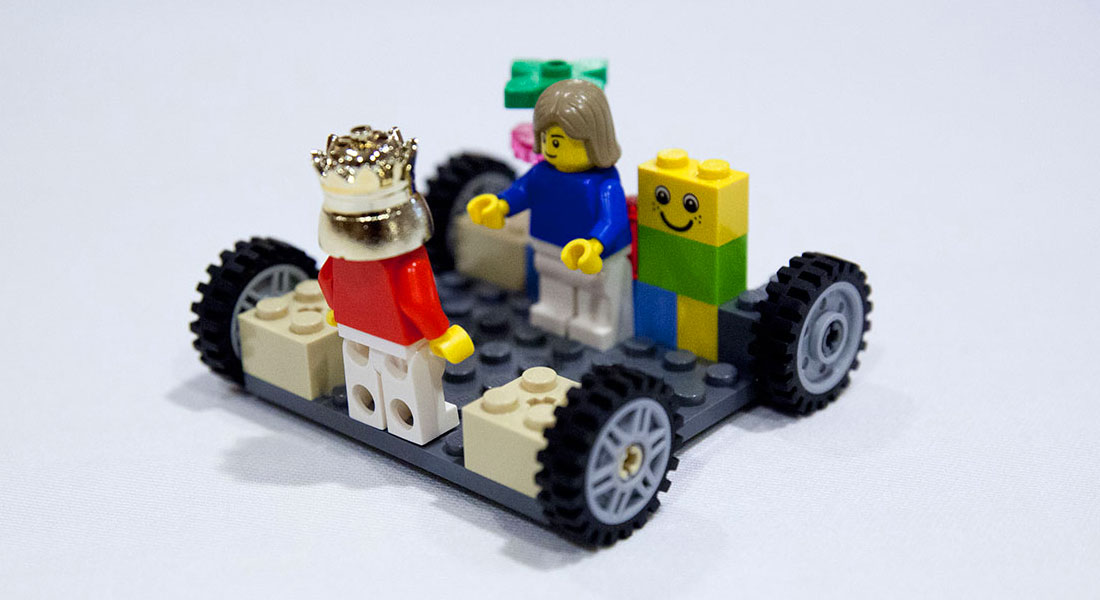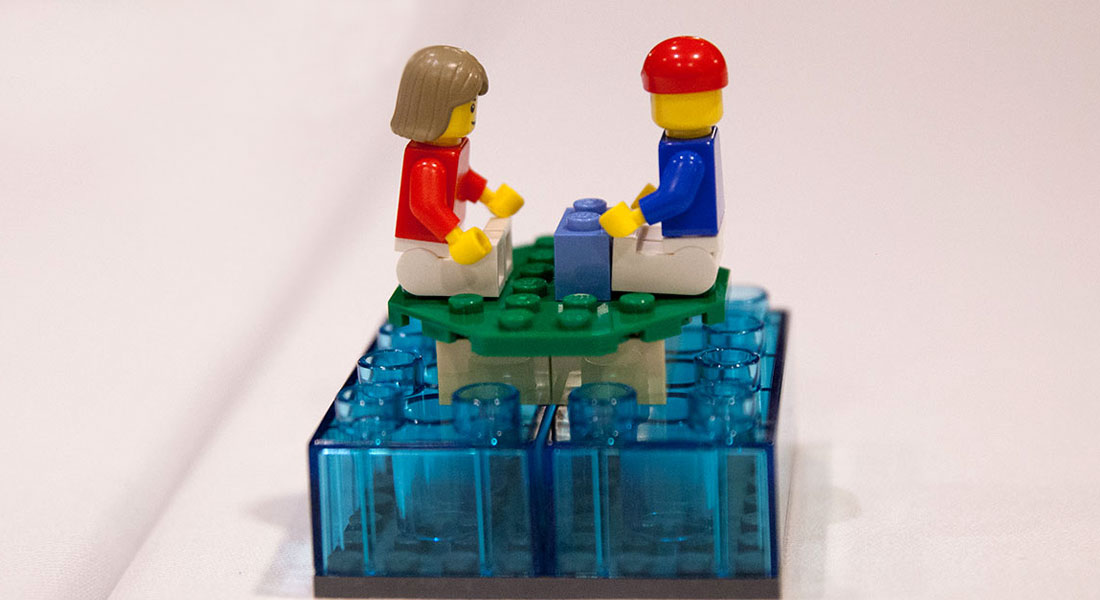 ABOUT US
Currently we are twelve trainer-of-facilitator and 2 master trainers. All have extensive proven end-user experience have all gone through 3 – 4 years of "apprenticeship style" training to qualify as trainer-of-facilitator. All trainers are continuously being supervised and monitored for quality and consistency in delivery.
Contact information for each trainer under "TRAINER"
CONTACT US
The Assocation of Master Trainers in the LEGO SERIOUS PLAY Method
Porcelænshaven 3N
2000 Frederiksberg
Denmark
VAT: DK 35975527
Robert Rasmussen
Email: robert@seriousplay.training
Tel: +45 27642350
Per Kristiansen
Email: per@seriousplay.training
Tel: +4527111812