Lucio Margulis
Lucio Margulis and the Association have mutually agreed to end our collaboration about Lucio's delivery of trainer-of-facilitator sessions under the Associations' brand.
Lucio has been a valued member of the Association since 2013 and contributed significantly to the growth of the facilitator community. The reason for this change is that what each of us aspire to accomplish with the LEGO SERIOUS PLAY method in the future will have better opportunities for coming to fruition with this step.
We wish him the best on his continued journey with the LEGO SERIOUS PLAY method.
The Board for the Association of Master Trainers in the LEGO SERIOUS PLAY method
Robert Rasmussen, Per Kristiansen, Masao Ishihara
August 16, 2023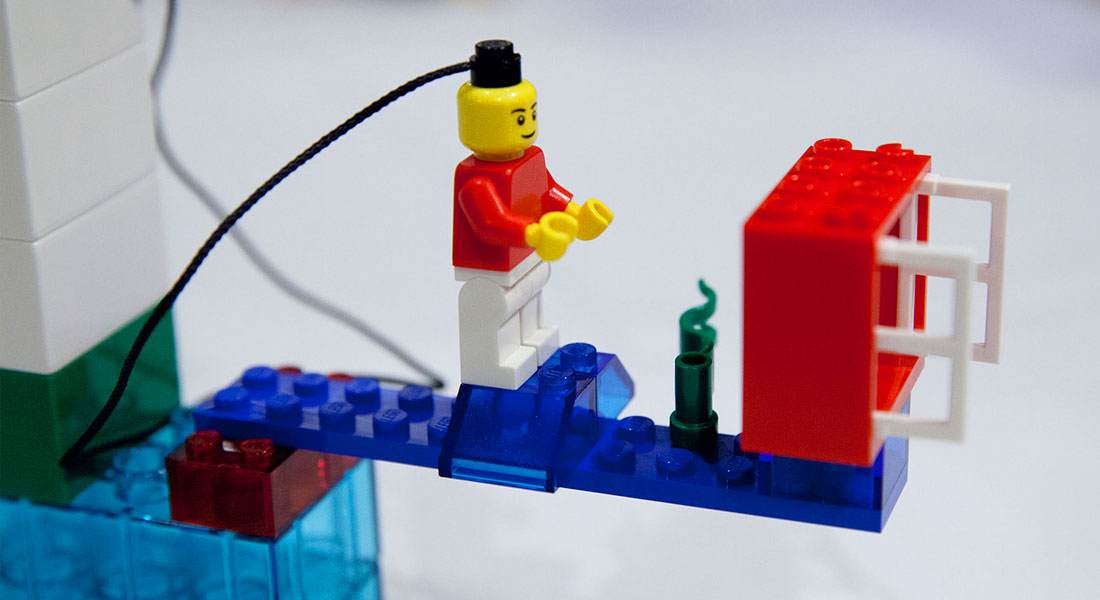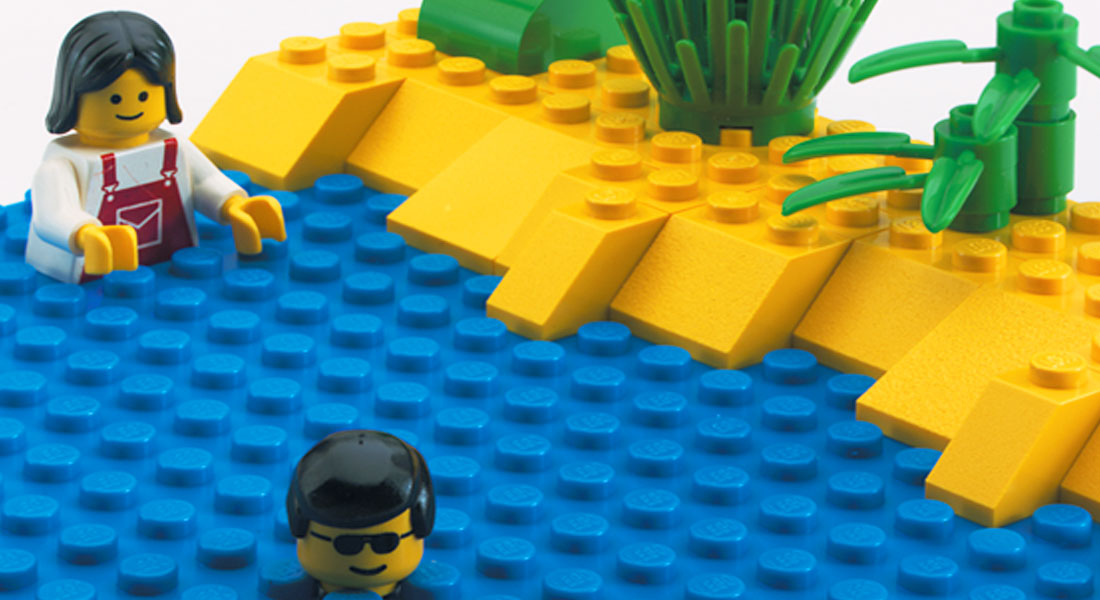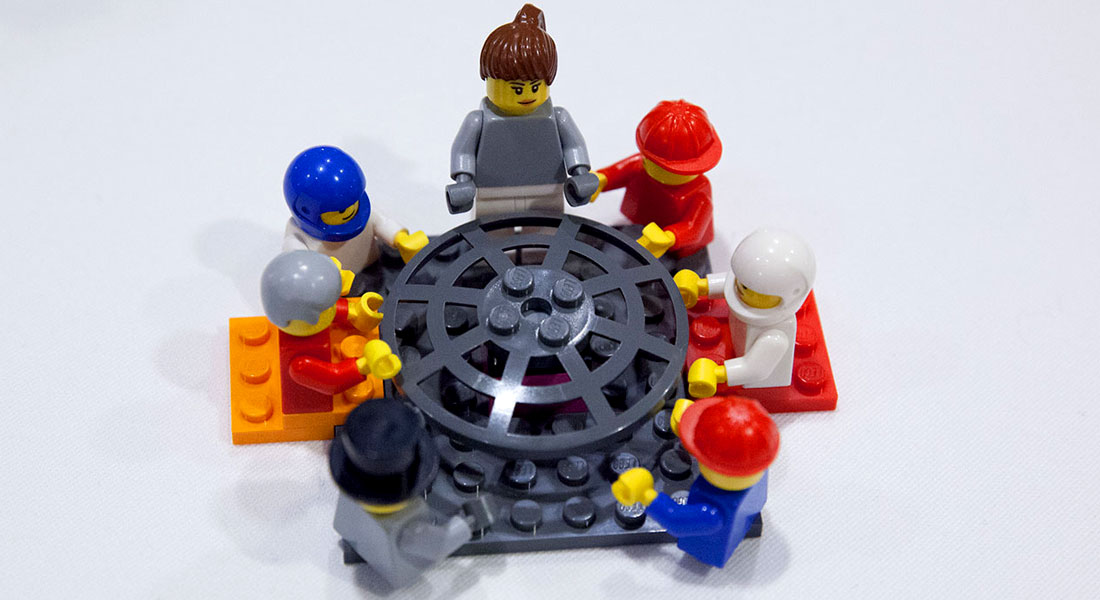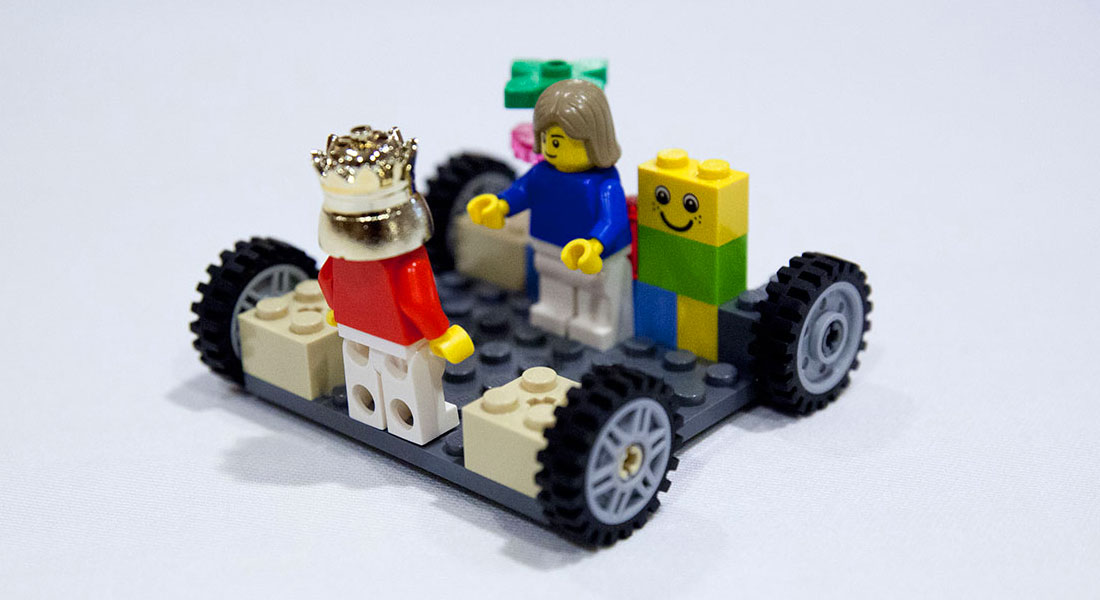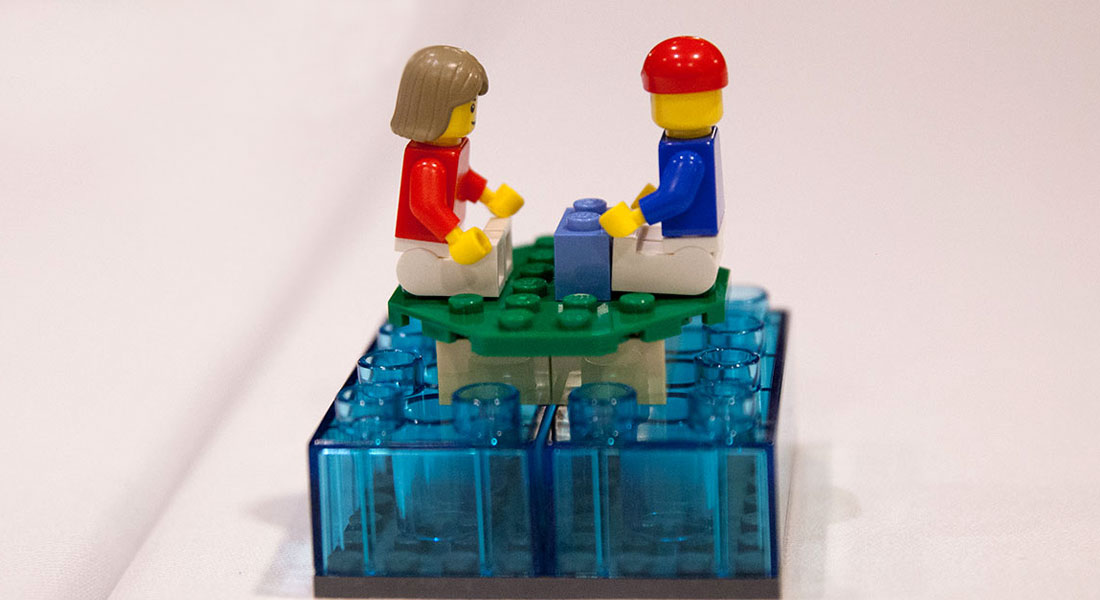 ABOUT US
Currently we are twelve trainer-of-facilitator and 2 master trainers. All have extensive proven end-user experience have all gone through 3 – 4 years of "apprenticeship style" training to qualify as trainer-of-facilitator. All trainers are continuously being supervised and monitored for quality and consistency in delivery.
Contact information for each trainer under "TRAINER"
CONTACT US
The Assocation of Master Trainers in the LEGO SERIOUS PLAY Method
Porcelænshaven 3N
2000 Frederiksberg
Denmark
VAT: DK 35975527
Robert Rasmussen
Email: robert@seriousplay.training
Tel: +45 27642350
Per Kristiansen
Email: per@seriousplay.training
Tel: +4527111812