Lucio Margulis
Lucio Margulis is a management, strategy, creativity and innovation facilitator, consultant, international speaker, trainer, professor in business management, and owner and CEO of Juego Serio™ Consulting. He has designed and developed new businesses and lead multicultural and interdisciplinary teams, as well as educational, management, strategy and innovation projects.
As trainer of facilitators in the LEGO® SERIOUS PLAY® method, Lucio delivers both facilitator training programs as well as end-user workshops in primarily Latin America and other Spanish speaking countries through his company Juego Serio™ Consulting
.
Lucio has a graduate degree in Educational Sciences from the University of Buenos Aires.
 He has extensive experience in design, development and the implementation of innovative strategy projects, training, new processes and products for international governments, ONG´s, companies and institutions based South America, Europe and United States.
Lucio has been involved with LEGO SERIOUS PLAY since 2005 and played a significant role in building the awareness and use of the methodology in Latin America. He lives in Buenos Aires with his partner and two children.
contact info
Juego Serio™ Consulting
Grecia 3394
Buenos Aires
Argentina
Phone: +54911 3267 7617 or +5411 4-701-9526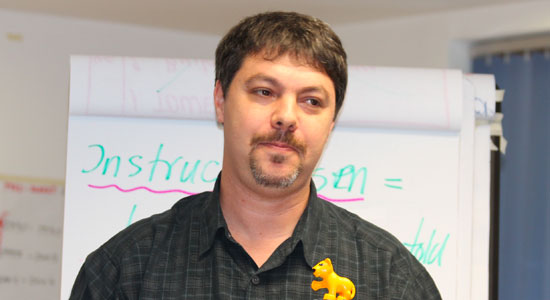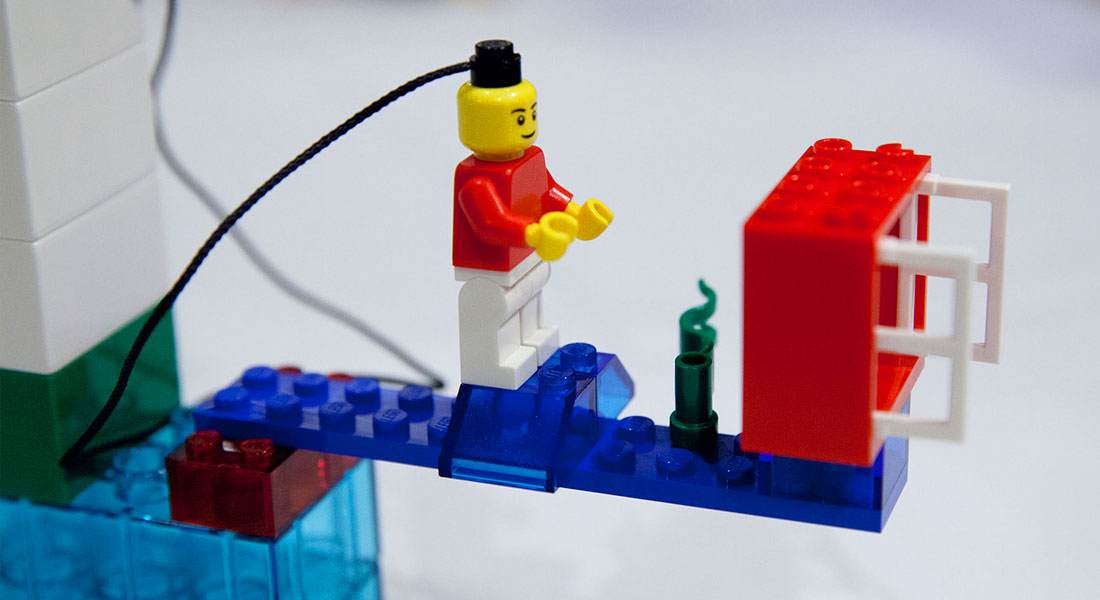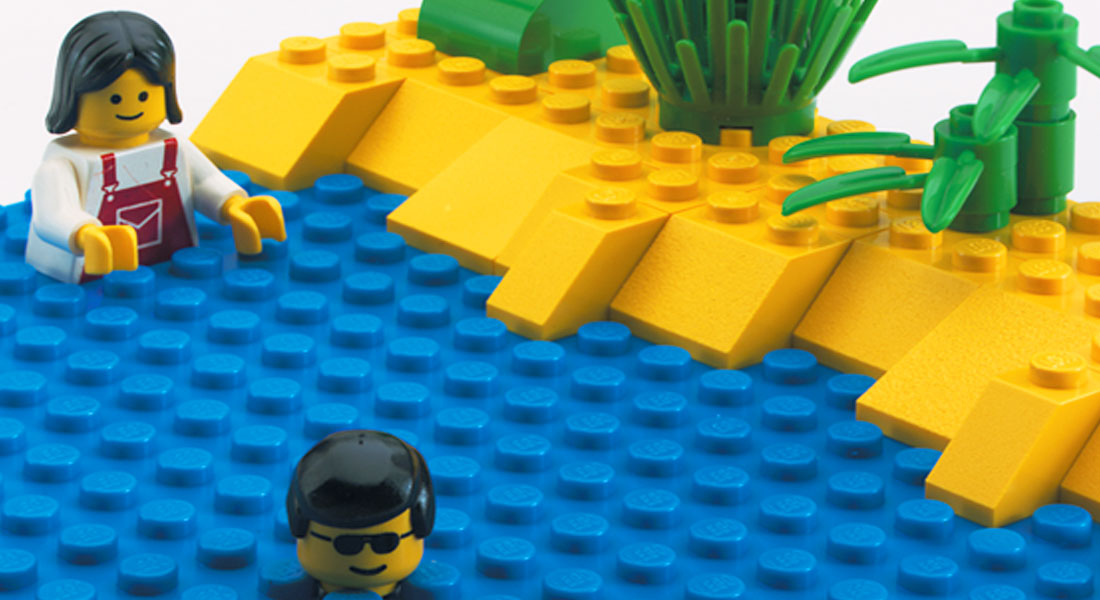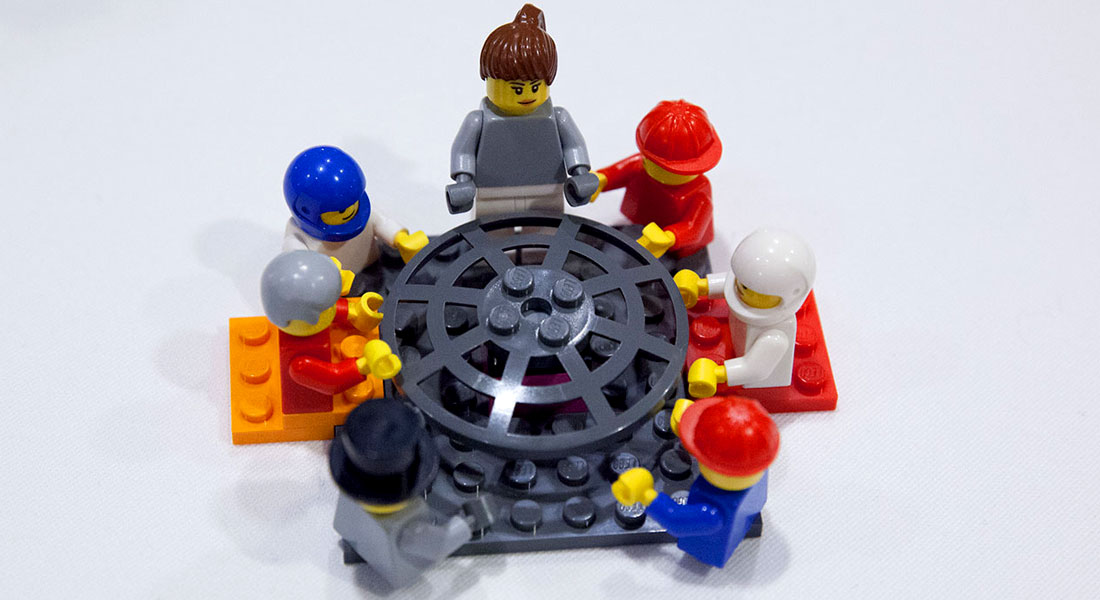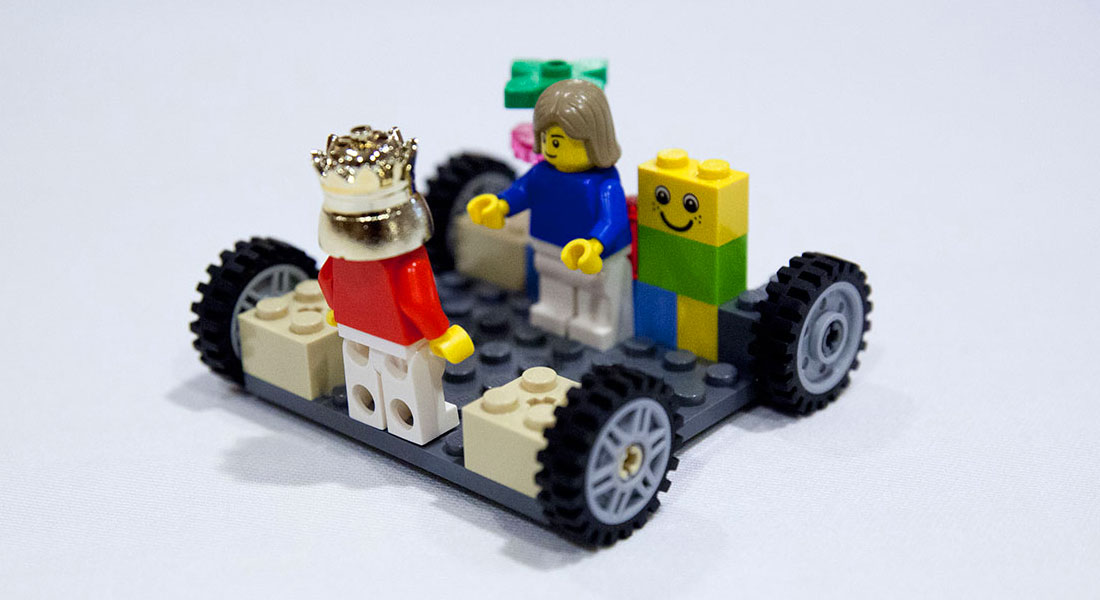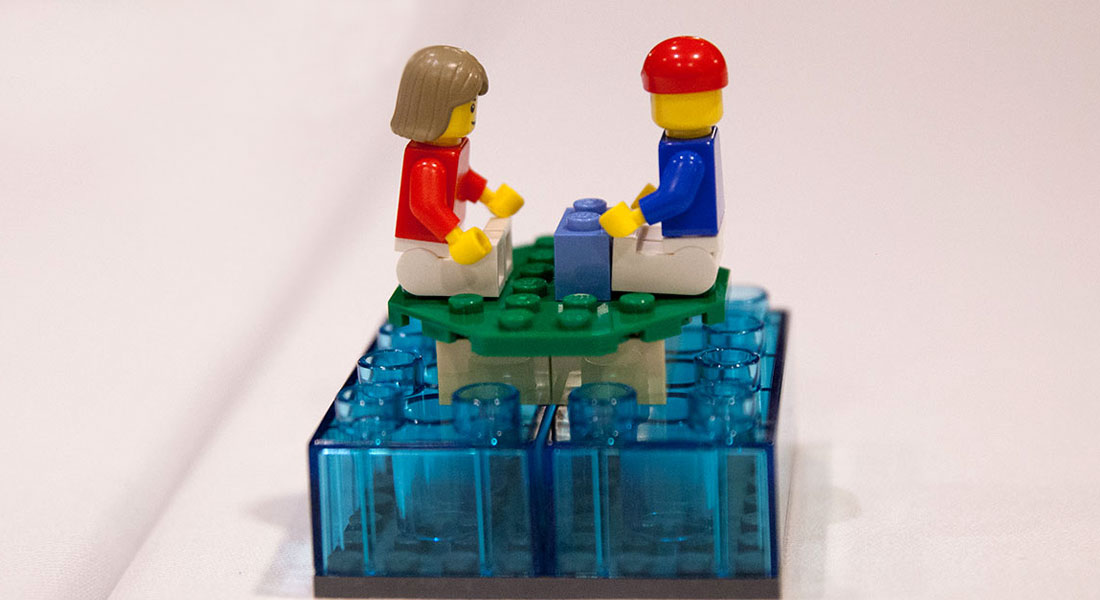 ABOUT US
Currently we are twelve trainer-of-facilitator and 2 master trainers. All have extensive proven end-user experience have all gone through 3 – 4 years of "apprenticeship style" training to qualify as trainer-of-facilitator. All trainers are continuously being supervised and monitored for quality and consistency in delivery.
Contact information for each trainer under "TRAINER"
CONTACT US
The Assocation of Master Trainers in the LEGO SERIOUS PLAY Method
Porcelænshaven 3N
2000 Frederiksberg
Denmark
VAT: DK 35975527
Robert Rasmussen
Email: robert@seriousplay.training
Tel: +45 27642350
Per Kristiansen
Email: per@seriousplay.training
Tel: +4527111812